In Praise of Pancakes: Celebrating Better Breakfast Month
Posted at Sep. 2, 2011 at 9:44 AM

It's easy to be a breakfast skeptic. Even though it has often been called the most important meal of the day, breakfast is hard to love when it rips you out of bed even a few minutes earlier. While brunch has always been dear to my heart, breakfast and I have had a rocky relationship that at one point may have involved daily toaster pastries.
I've finally come to a place, however, where I actually like planning healthy breakfast menus and don't miss the extra sleep since eating something in the morning instantly makes me feel more energized. It feels good to be a breakfast fanatic, and since September is Better Breakfast Month, I'm planning on celebrating it to the fullest extent.
According to betterbreakfast.org, your blood sugar is low and you tend to be dehydrated when you wake up. Eight hours spent sleeping also means your metabolism has slowed down. Whether you whip up a fruit smoothie before running out the door or prepare yourself an egg white omlette with a whole wheat bran muffin on the side, try embracing breakfast for the entire month of September and see how much better you feel.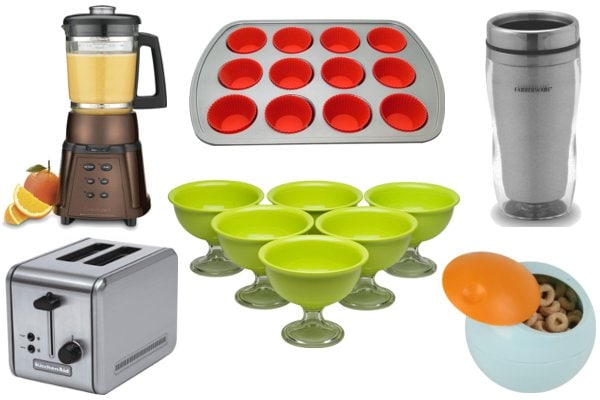 If you're usually running late in the morning, use a blender to whip up a fresh fruit smoothie that you can take with you in an insulated mug as you run out the door. If you have a few minutes, try to incorporate some complex carbs, like a whole wheat English muffin or a slice of toast. Pair it with protein-packed Greek yogurt with a drizzle of honey and fresh fruit for a balanced breakfast that doesn't take a lot of time to make. You can also prep for breakfast ahead of time by making and freezing breakfast burritos that can be microwaved later or pre-packing snacks in these awesome little snack balls.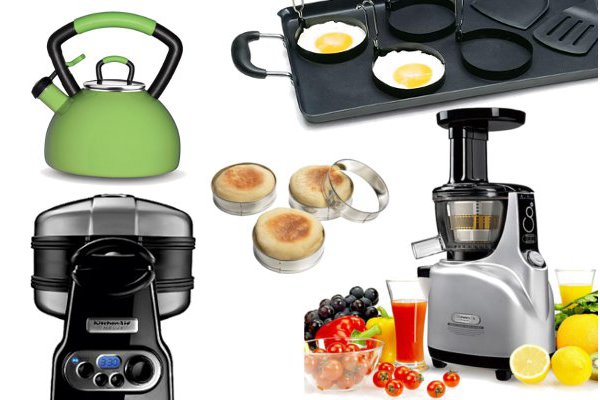 For weekend brunch or mornings when you have more time, try this recipe for banana-pecan oatmeal or make French toast on a griddle and top it with fruit. You can also spend time making breakfast staples, like homemade English muffins, that can be used throughout the week.
Are you passionate about breakfast or do you usually skip it? For breakfast fans, what is your all-time favorite breakfast meal?
Posted by Amanda Mears