How to Rule the World at School
Posted at Aug. 15, 2011 at 11:53 AM

Are you a student starting school this year? If I were going back to school this fall, I'd do things differently than I did last time. Although I liked school, with the clarity of hindsight, it's become clear that my focus was on the wrong things. I was thinking about how to look cute instead of how to rule the world. This time, instead of picking out the perfect shoes and a fabulous skirt for the first day of class, I'd be stocking up on the school supplies that would guarantee (school) world domination.
First things first: I would need to organize my army. In this case, that means getting the basic supplies ready for battle. A proper rank and file of pencils, pens and highlighters would help me conquer in the classroom.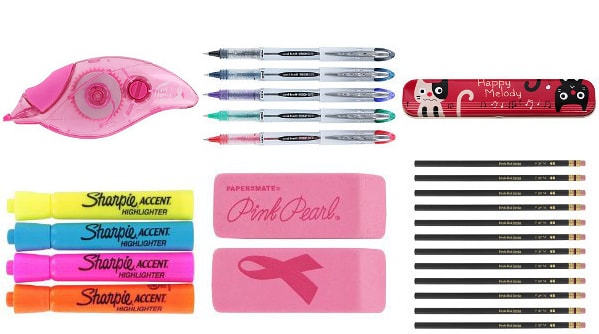 Next, I would start developing allies. I'm not much of an artist, but I am confident that with the right scissors I could rule the world -- the art world, at least. With all the choices in fun patterns and prints, the hardest part would be deciding if I wanted to rule as a polka-dot princess or a ruthless zebra-stripe baroness.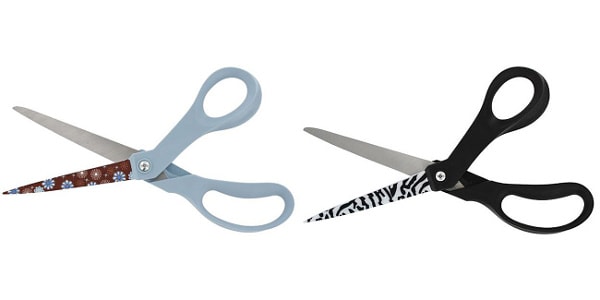 Once I had my art room empire under control, I'd continue on. You can't rule the world without befriending other people in power. In school, this means getting on your teacher's good side. Being teacher's pet comes with its own set of issues, but being on good terms with the person handing out grades can't hurt. Instead of a regular apple, I'd take in this apple-shaped memo pad. It's useful, it lasts all semester and there's no chance of a worm hiding out inside.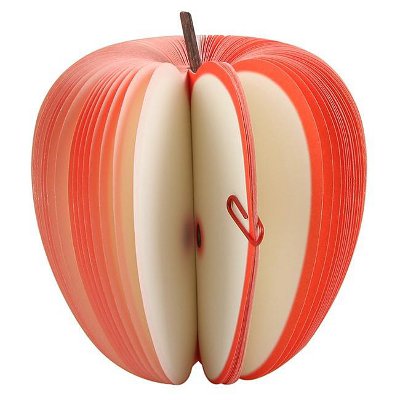 Finally, to really achieve world domination, I'd keep an eye toward the future. Being the best is a great feeling, but there's so much more to come. I'd choose a college-ruled notebook, an inspirational piece of jewelry and a travel-inspired pencil case to remind me of all the things still waiting for me once I'm out the door.

Are these mere back-to-school essentials to you? Or do you think they would help you rule your school?
Posted by Jessica Gezon