Rugs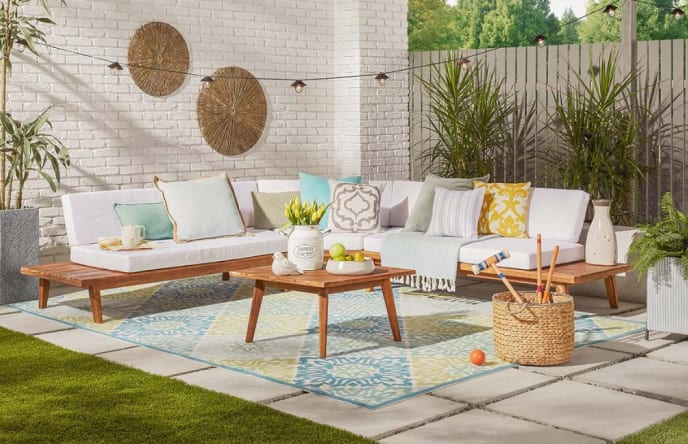 Tips on Buying the Best Outdoor Rug
To ensure you get the perfect combination of durability and aesthetic appeal, follow our tips on buying outdoor rugs. You're sure to find a sturdy all-weather rug that blends seamlessly with your patio's decor.
Read More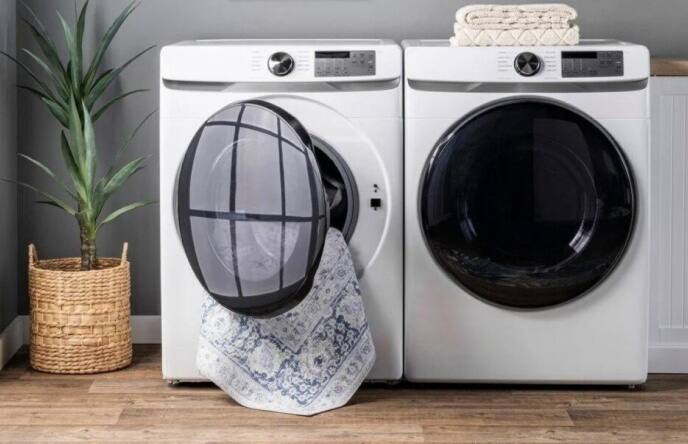 Everything You Need to Know About Washable Rugs
Easy to maintain, gorgeous, and an excellent fit for any room, washable rugs are growing in popularity for all the right reasons. These floor coverings are laundered like a pair of jeans. Here's how to find the right one for your needs.
Read More