Related Reviews

It's a breeze!
I went for this particular brand only because the brand name which has a solid and good track record. This Fabric steamer is an absolute dream and makes ironing an absolute pleasure. Solid and sturdy feels good when pressing down and is quick to heat. Shortens ironing time and makes ironing not ony fast but easy. You soon get the knack of how to iron. It really is simple. I can take any garment out at anytime and get it ironed fast with the he fuss. For the price I think it is good value for money. Simple to use and very little to go wrong. I am pleased I bought it. Fast delivery, well packed and works perfectly.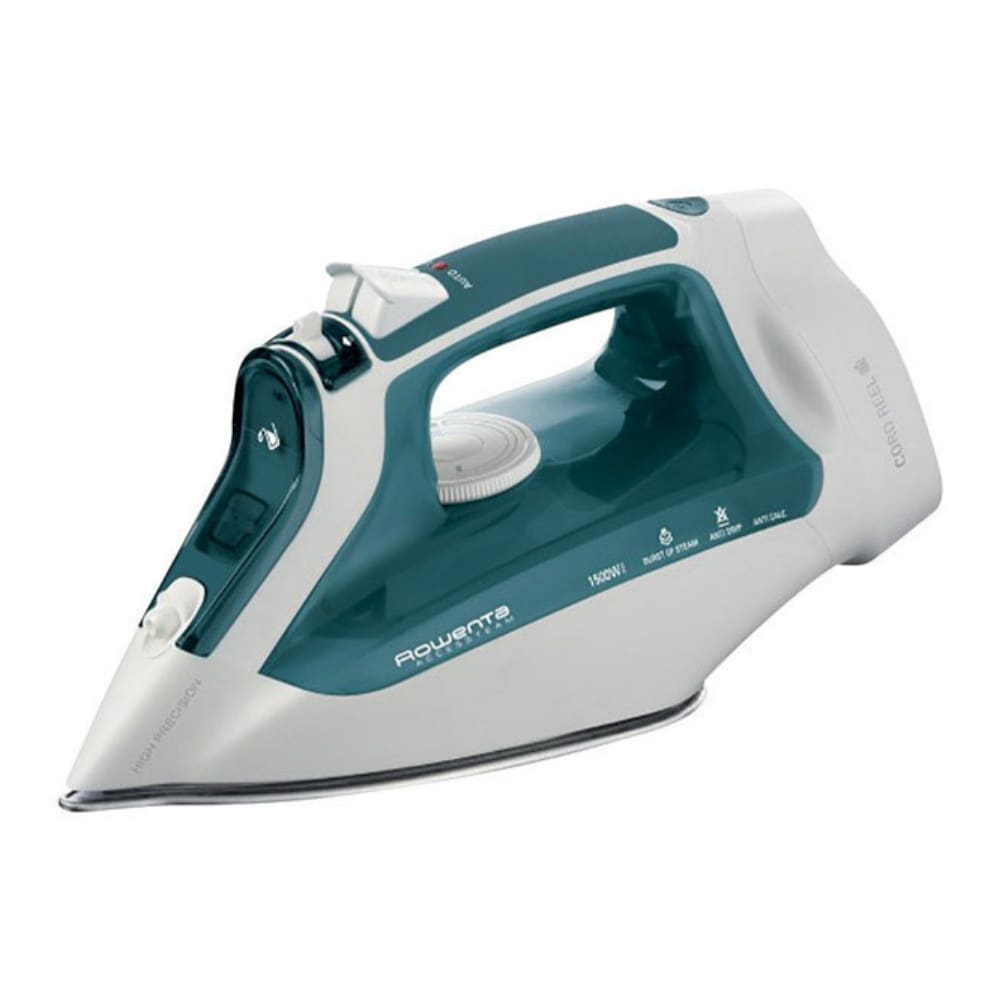 Great buy!
I am a longtime fan of pressing tools from Rowenta (my first Rowenta iron/steamer was purchased while I was attending fashion school-and lasted years!). This iron's ergonomic design makes it real easy to use, plus the Auto-Steam thermostat helps make pressing different types of fabrics=easy breezy. (so far has been spot-on giving accurate and consistent temperatures). Another plus is how it works super well when steam pressing (and when dry pressing, too). Another biggie--the irons pointed tip fis great when pressing into tight corners. In my opinion this iron is distributing steam evenly. Also I have only used tap-water (mostly for convenience) and can report we've had had ZERO problems. The self clean feature is cool. Quality at a good price can be tough--but this is a great iron, works like the pros--and gets 5 stars. Oh and one last thing-NO leaking when pressing my delicates (yay). I will be happy to answer any questions you may have, feel free to ask in the Q& A below
Did you find what you were looking for?
If you need further help or information please visit our Online Help Center