Mattresses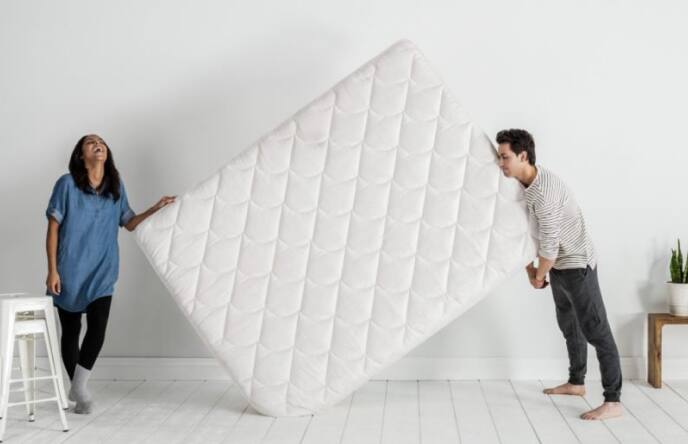 Mattress 101
This guide will help you get to know more about each mattress type so you can choose the combination of comfort and support that works for you. Find the perfect mattress fit for your sleep style and the size of your space!
Read More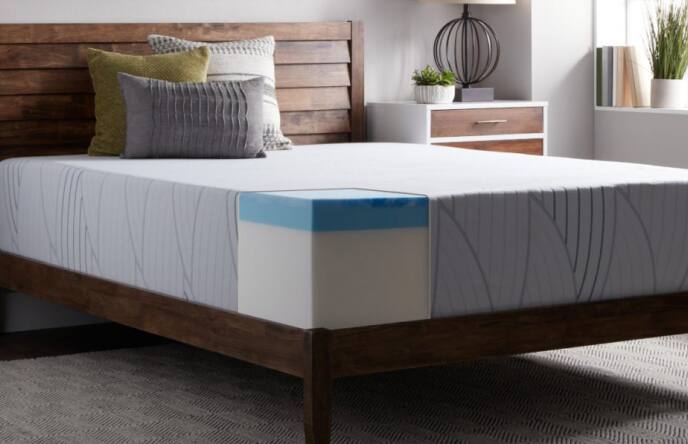 Which Comfort Level is Right for You?
Memory foam density makes a big difference in the softness, support, durability, and price of your mattress. Discover which level of firmness is best for your sleep style.
Read More