Kitchen & Dining
Popular Kitchen & Dining Categories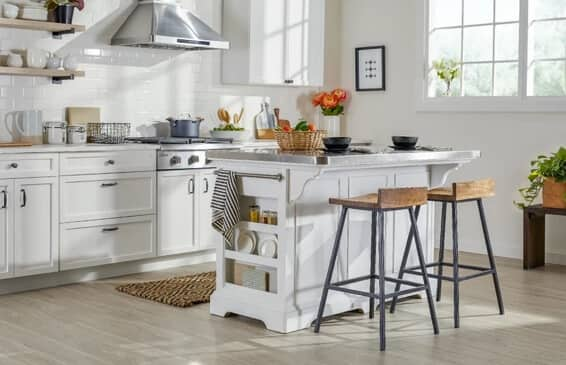 Tips for a Well-Organized Kitchen
Kitchens can get cluttered, but you don't have to throw away your useful dishes and cookware just to free up space. Check out these tips for keeping your cook space neat, orderly, and clutter-free!
Read More
Shop Kitchen & Dining by Price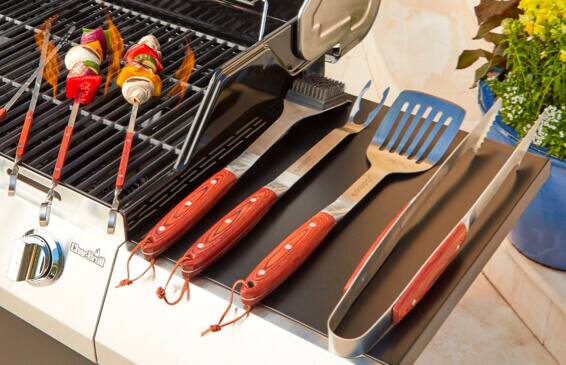 Cooking Essentials for Your Backyard Barbecue
Creating the backyard cooking space of your dreams is easy with the tips in this guide to outdoor cooking essentials.
Read More
Shop More Kitchen & Dining