Home Improvement
Bathroom Renovation Essentials
Kitchen Renovation Essentials
Outdoor Renovation Essentials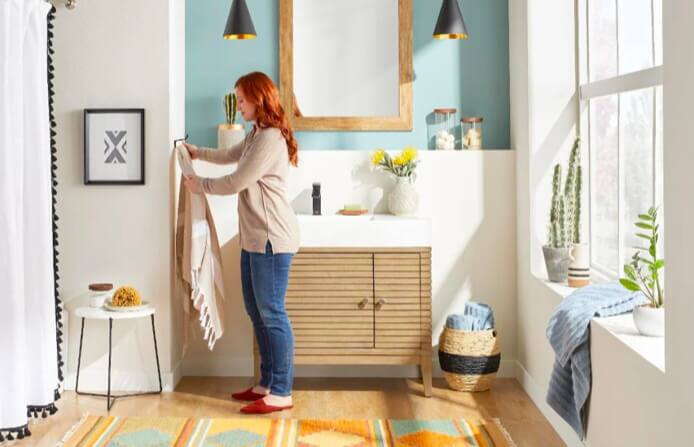 Keeping Your Home Organized
Many people are staying inside to help slow the spread of the new coronavirus, and you may be feeling a little boxed in. Here are a few simple storage and organization tips to help open up your space and increase your productivity at home.
Read More
Shop Home Improvement by Price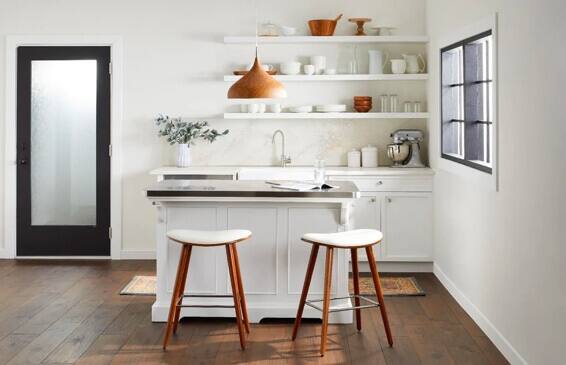 Explore Room Ideas
Get inspired with beautiful images and ideas that help you decide how best to refresh your outdoor space for spring.
Read More
Shop More Home Improvement