Home Improvement
Bathroom Renovation Essentials
Kitchen Renovation Essentials
Outdoor Renovation Essentials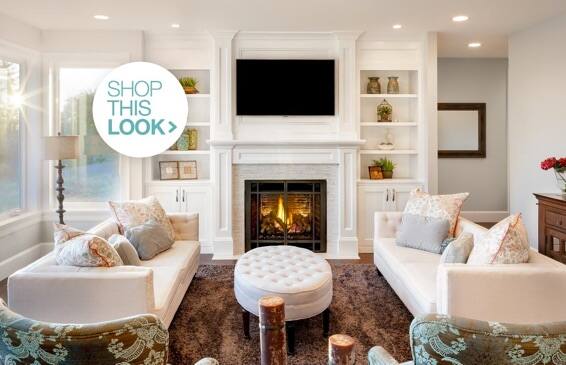 Home Storage Solutions
We're not talking about plastic storage bins or cold metal racks! Home storage is about sturdy, classic pieces that add to your home's decor while stylishly keeping things organized.
Read More
Shop Home Improvement by Price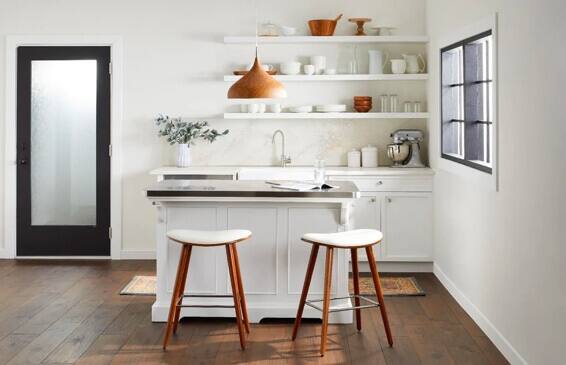 Explore Room Ideas
Get inspired with beautiful images and ideas that help you decide how best to refresh your outdoor space for spring.
Read More
Shop More Home Improvement