Home Decor
Popular Home Decor Categories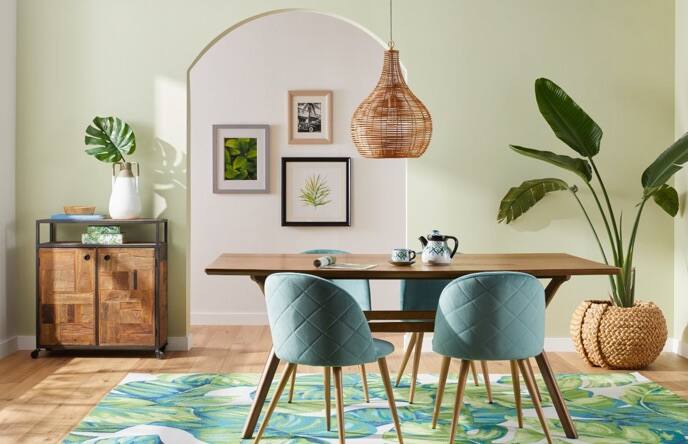 Top 10 Home Decor Trends in 2021
This year's interiors promise a focus on wellness and simplicity. Check out 2021's design trends to bring home all the comforts the past year has been missing.
Read More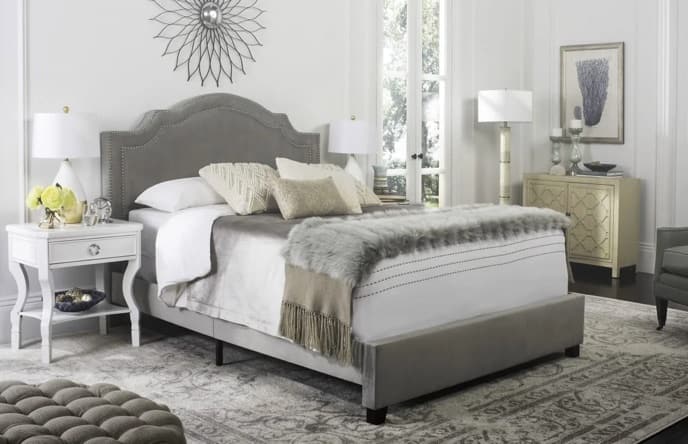 Decorating With Grey Color Schemes
No matter what style you want to achieve, we've put together three popular grey color schemes that will keep your home on-trend and beautiful no matter what.
Read More