Outdoor
Popular Outdoor Categories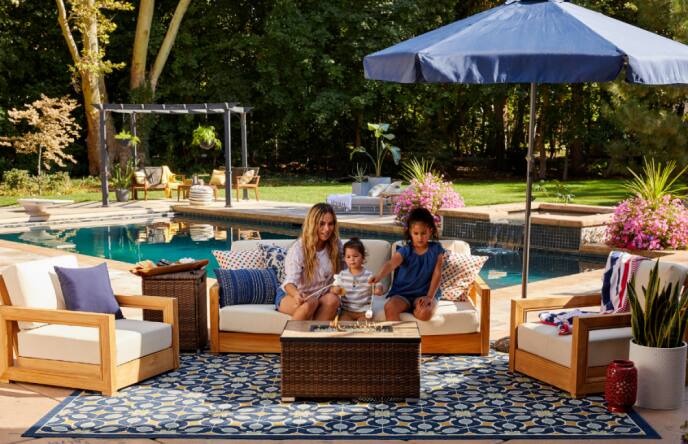 Backyard Renovation Ideas
Whether you're dreaming of a garden oasis or lively family barbecues, it only takes a few select pieces to bring your vision to life. If your yard is ready for an upgrade, use these backyard renovation ideas to transform it into an outdoor space the whole family will love.
Read More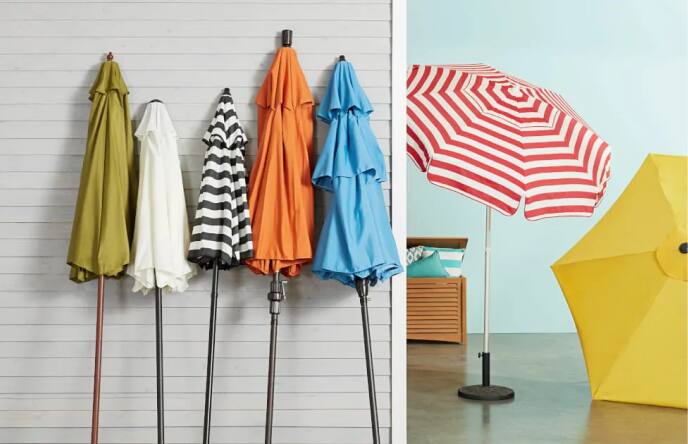 How to Choose the Best Umbrella for Your Patio
Protect your family from the harsh rays of the sun, shield your eyes from an afternoon glare, and get a reprieve from the sweltering summer heat all with the simple addition of a patio umbrella. Read this guide to find the best size, shape, and material of umbrella for your patio.
Read More