Outdoor
Popular Outdoor Categories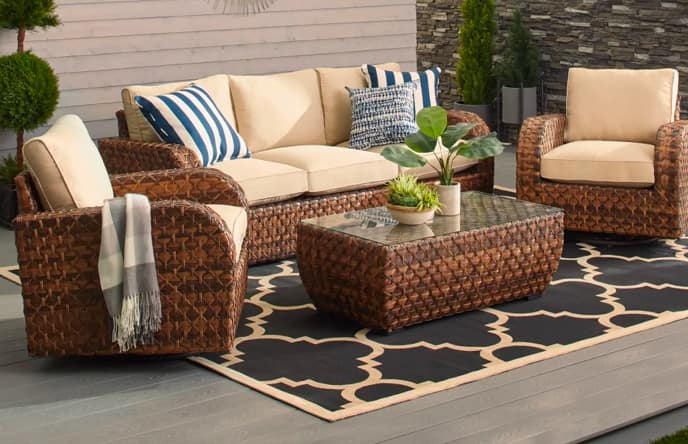 Shopping for Durable Outdoor Furniture
Patio furniture that is strong, weather-resistant, and well-crafted will let you enjoy warm days and cool afternoon gatherings for years to come. Continue reading to learn how to choose durable furniture for your outdoor space.
Read More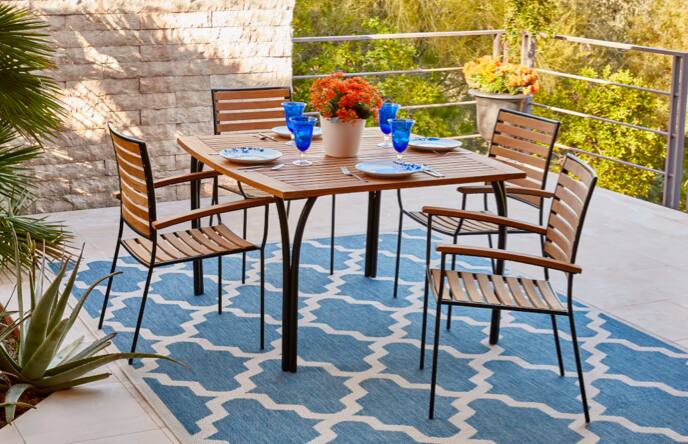 How to Clean an Outdoor Rug
It doesn't take a lot to keep your outdoor rug looking new. Here's how to clean an outdoor rug and keep it looking as fresh as the day you bought it.
Read More