Outdoor
Popular Outdoor Categories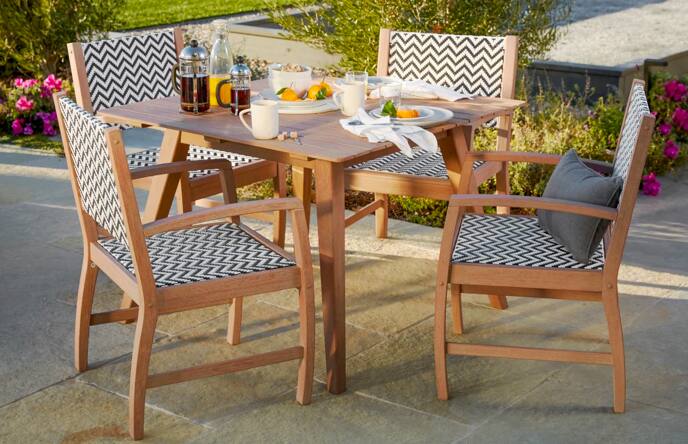 How to Choose Patio Furniture
You can create an outdoor oasis no matter the size of your patio or deck space. Here are a few things to consider that will help you choose the perfect patio furniture for your outdoor space.
Read More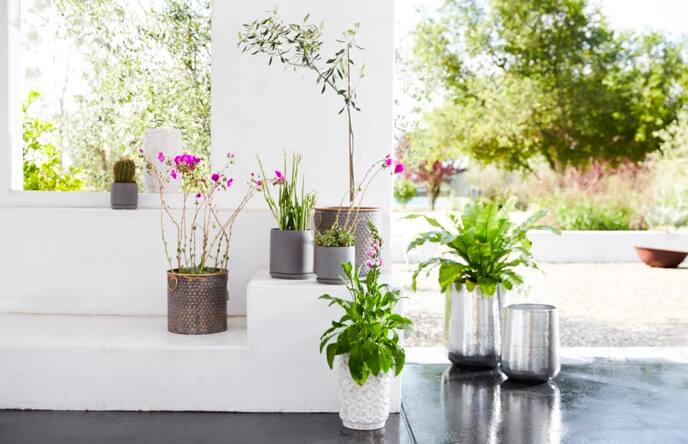 The Best Outdoor Planter Ideas to Style Your Patio
Whether you decide to replicate your home's interior decor on your deck or differentiate the outdoor space with its own unique style, you can use outdoor planters to amplify any patio look.
Read More