Furniture
Popular Furniture Categories
2023 Interior Design Trends
In 2023, we're seeing the carryover of curves, wellness, multipurpose spaces, and art deco. In this guide, Overstock's Style Director Amber Dunford reports the new home trends she sees surfacing this year and how to bring them home.
Read More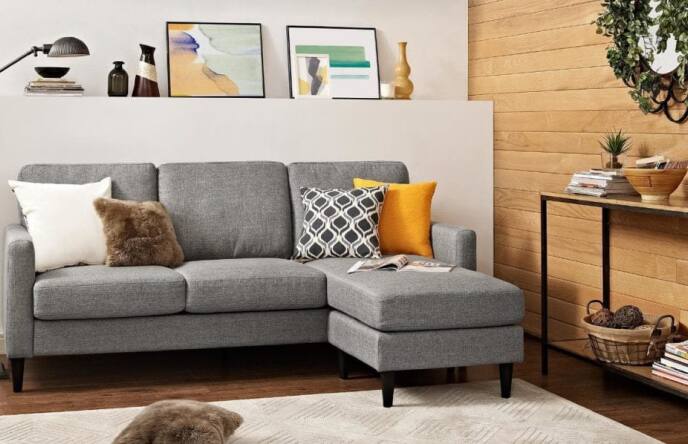 Multifunctional Furniture for Small Spaces
For a fresh start to the new year, consider multifunctional furniture to get more utility from your space. With furniture that can serve multiple purposes, you don't have to fill every inch of your room, and your home will feel more tidy and productive. Use this list of multipurpose furniture pieces to find out how you can make the most of your precious space.
Read More