Furniture
Popular Furniture Categories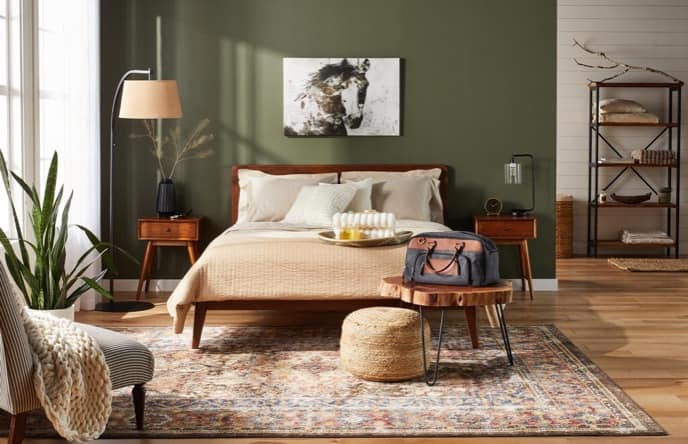 Top 5 Ideas for Guest Room Beds
In a home with no designated guest room, providing a bed for guests can be challenging. There are a huge number of options to fit your budget and decor, but you should also consider the right option to fit the comfort needs of your guests. Check out this guide for the top 5 guest room bed ideas.
Read More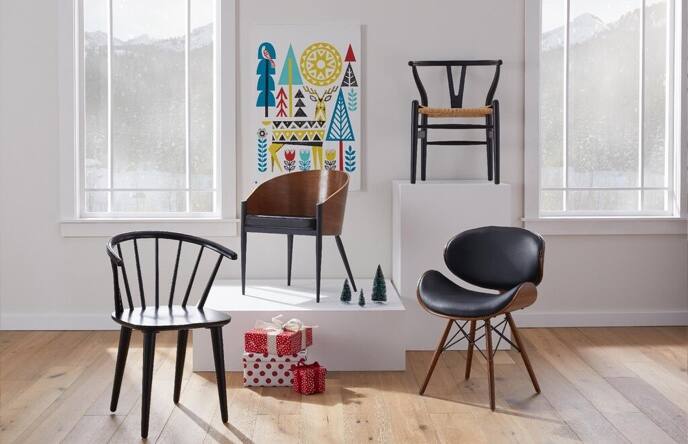 Types of Dining Chairs
Dining chairs can really make or break a great dining room. Whether you're looking to mix things up with a collection of chair styles or you love the look of a uniform set, we have the best tips to guide you through the popular dining chair types, styles, and materials you can choose from.
Read More