Furniture
Popular Furniture Categories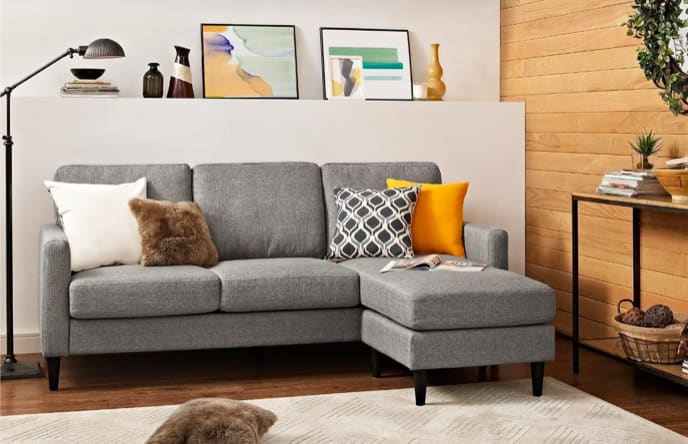 Multifunctional Furniture for Small Spaces
Sit, sleep, store, and more with this guide to multifunctional must-haves for compact living spaces.
Read More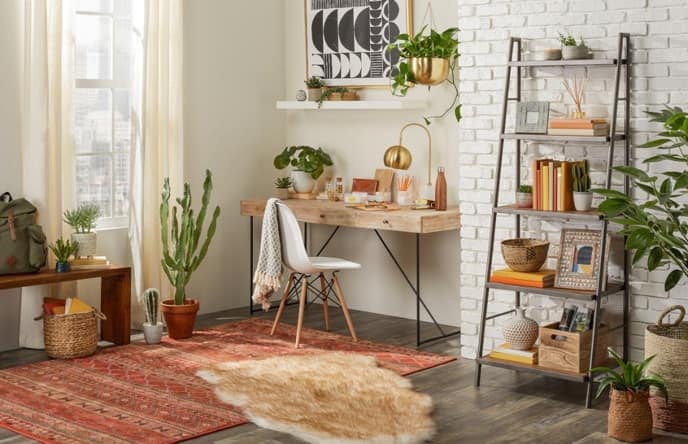 5 Tips for Creating a Small Home Office
Big ideas can come from tiny offices. Get the most out of your remote working experience and set yourself up for success with these small home office ideas.
Read More