Home Goods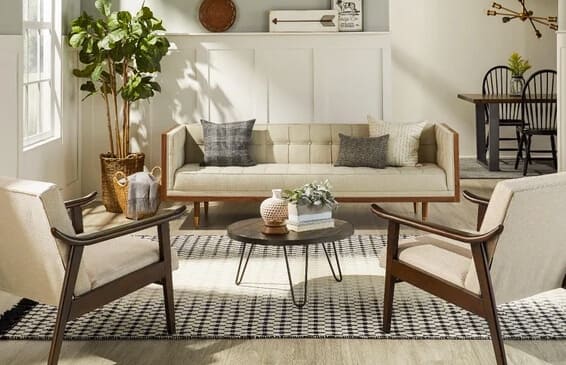 10 Elements You Need to Master Modern Farmhouse Decor
If you love both older and newer interior design styles, modern farmhouse is ideal for your home. Think of modern farmhouse as an update on the classic country farmhouse style. It pairs the sleekness of modern and industrial design with the warmth of a classic farmhouse look. While it might seem like an unlikely duo, modern farmhouse is a match made in heaven. Keep on reading for the key staples in modern farmhouse style.
Read More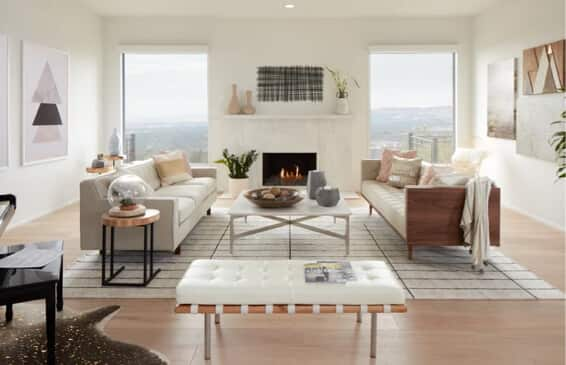 Become Your Own Interior Designer in 5 Steps
You might not have the budget to hire an interior designer, but a smart interior design process can help you create amazing results without the expense.
Read More