Christmas Gift Ideas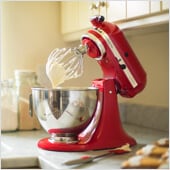 Home Gifts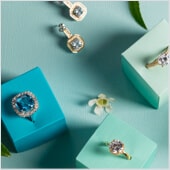 Jewelry Gifts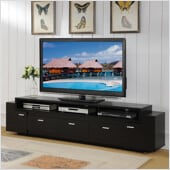 Electronic Gifts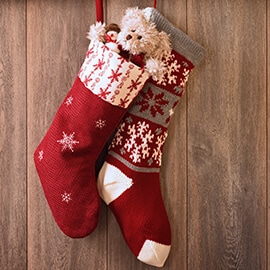 Stocking Stuffers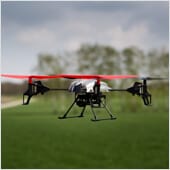 Best Toys
Christmas Shopping Tips
Planning ahead is the number one way to make the holidays less stressful. Start by making your shopping list early and make sure to take advantage of our
Black Friday
and
Cyber Monday
sales. Write down the names of all the people you want to give gifts to, and make notes of some of the gift ideas you have. If you make your list of recipients early, you can add to it over time as you get hints from them about presents they would like. Remember to include people like your hairdresser or your child's schoolteacher. It's also a good idea to get a few extra gifts you can give to people you may have forgotten or to people who unexpectedly show up on your doorstep bearing gifts. While you're making your shopping list, don't forget to add Christmas tree ornaments, stockings, wreaths, and other holiday decor to it.
Set a budget for yourself before you start shopping. This will help you narrow down your search for the perfect gift, and it will save you from post-holiday spending regrets. Include Christmas decorations in your budget, too. If you plan on hosting holiday parties or big family dinners, include those as well.
To help yourself stay on budget, make sure to shop on the big sale days. Cyber Monday and Black Friday are always great days to find discounts on hot gifts, so don't let them slip by. Sign up to be notified by email when the sales are going to start; you may even get early access to sales that way.
If you're having trouble coming up with gift ideas, try using our gift finder. You can answer a few questions about the recipient and your budget, and we'll filter down the results to the products onsite that we would recommend. We've included only the things that we would want to unwrap ourselves, so we're sure you can give these gifts with confidence.