Holiday & Gifts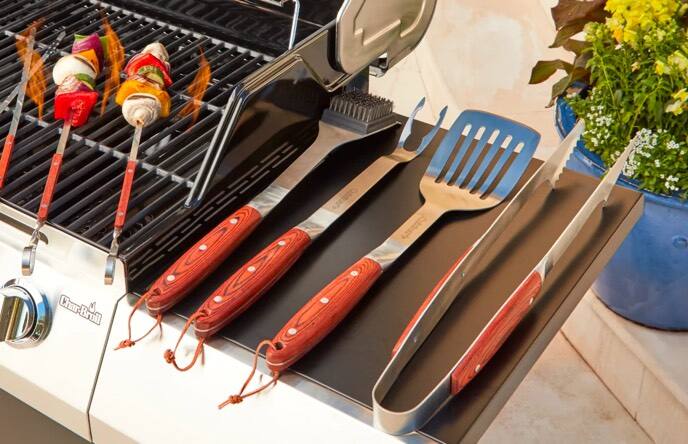 Outdoor Cooking Essentials for Your Backyard Barbecue
Cooking outdoors is a major family moment, and your grill master's station will set the scene. To get the most out of how your outdoor kitchen looks and cooks, consider investing in quality tools.
Read More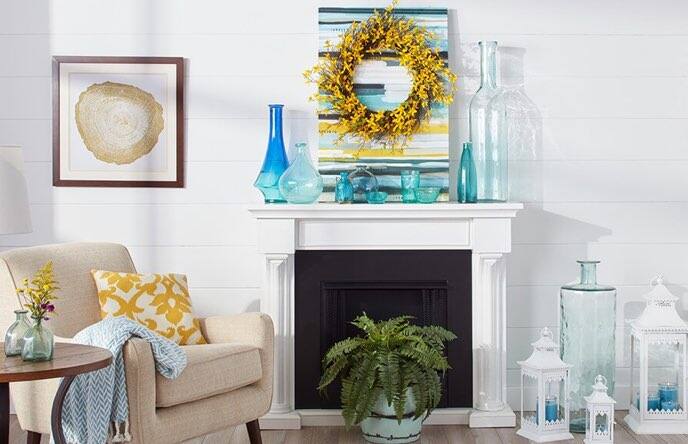 Mantel Decorating Ideas by Season
Updating your mantel is a great way to showcase festive elements throughout the year. Want to give your mantel the perfect look for every season? This guide will show you the fundamentals of a mantel decorated for the spring, summer, fall, and Christmas seasons.
Read More
Shop All Holidays & Gifts