Holiday Gift Guide: Jewelry
Posted at Nov. 25, 2011 at 8:00 AM

EDIT: OUR JEWELRY SALE HAS BEEN EXTENDED THROUGH MONDAY, DECEMBER 5.
Do you have enough jewelry for the holidays? In my mind, dark December nights call for an excess of glamor and glitter -- from twinkling lights and shiny packages to sequined dresses and diamonds, diamonds, diamonds. If you love the sparkle, you're in luck because Overstock.com is having a 10-percent-off sale on select jewelry through December 1st December 5th*. Whether you want to update your accessories or pick a few gifts for loved ones, you'll find plenty of earrings, necklaces, bracelets and rings for everyone. Here are a few favorites for your favorite people.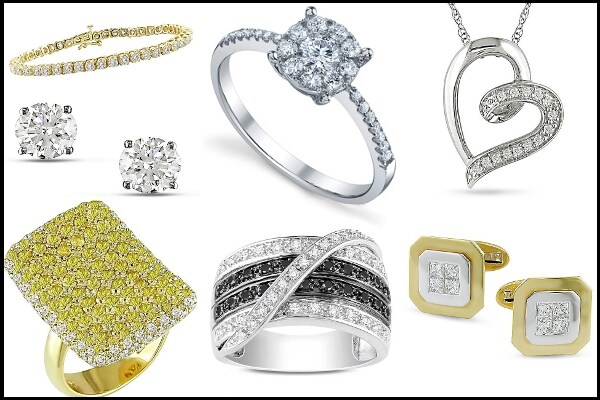 Sweetheart: A pretty heart necklace is always a romantic gift for a girlfriend, especially when it's made of white gold and diamonds. December is a popular month for engagements and weddings, so consider white gold and diamonds again for a dazzling engagement ring. This titanium wedding band is a stylish choice for a new husband.
Spouse: Christmas is the perfect time to indulge in luxury gifts for a spouse. Give a wife diamond stud earrings or a diamond tennis bracelet if she doesn't already have these classics. A dramatic gemstone ring in a contemporary design is a good choice, too. A husband who wears fine clothes and French-cuff dress shirts will appreciate an elegant pair of gold cuff links. The more casual man will look good in a classic chain bracelet.
Young adult: A young lady in high school or college needs some "grown-up" jewelry for parties and other special occasions, so a diamond pendant is appropriate. Jewelry from our world jewelry collection will impress the chic, urban girl who is open to trying new fashion trends. A sleek money clip is a practical and fashionable gift for a young man.
Yourself: The holidays aren't just about opening gifts. We get to dress up and go to parties, and it's okay to treat yourself to a few baubles to make sure you look your best. I have my eye on a black-and-white diamond ring to wear to cocktail parties. Stackable bangle bracelets and oversized necklaces are still trendy and, with different outfits, can be worn to evening parties and afternoon open house receptions.
Have you been dropping hints for some jewelry this year? What sparkling jewels do you hope to unwrap in a few weeks?
Posted by Shawna Edwards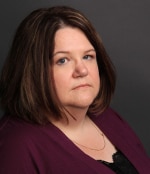 10% off Select Jewelry & Watches offer applies to items in the "Sales & Promotions > Sale > Special Offers > Special Offers" subcategory. This offer applies to U.S. orders only. Offer ends December 6, 2011 @ 1:59 AM EST.