Health & Beauty
Popular Health & Beauty Categories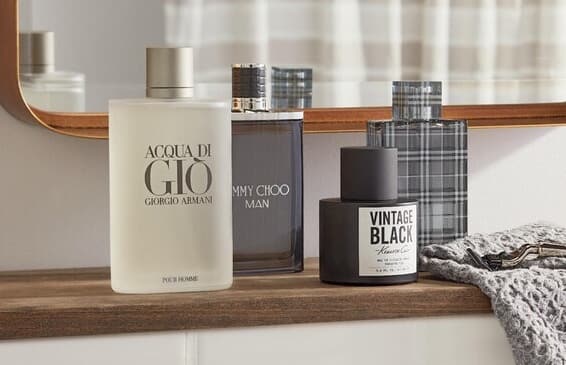 Cologne vs. Perfume
You might think that the difference between cologne and perfume is based on gender. The truth is that the difference lies in the concentration of essential oils in the fragrance's water and alcohol base.
Read More
Shop Health & Beauty by Price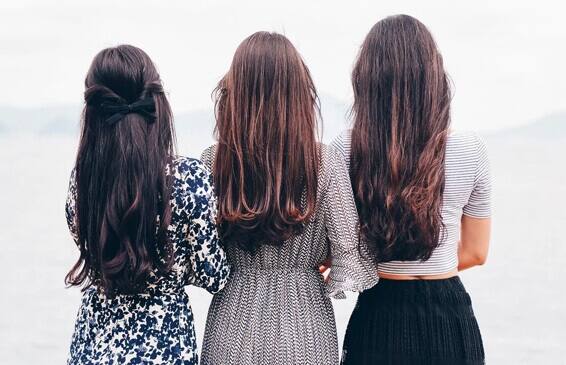 Choosing a Flat Iron
The trick to getting glossy, straight hair is to use a flat iron. Hair straighteners, also known as flat irons, use heated plates to iron out the kinks in each strand of hair.
Read More
Shop More Health & Beauty