Hanukkah Gift Ideas
Posted at Nov. 30, 2012 at 3:39 PM

Hanukkah is quickly approaching; beginning this year at sunset on December 8th. A time for family and religious reflection, The Festival of Lights is a great time to show someone how much you care. Whether you are looking for one gift to give a loved one or are planning on giving gifts for each of the eight days, we have plenty of gifts perfect for the holiday.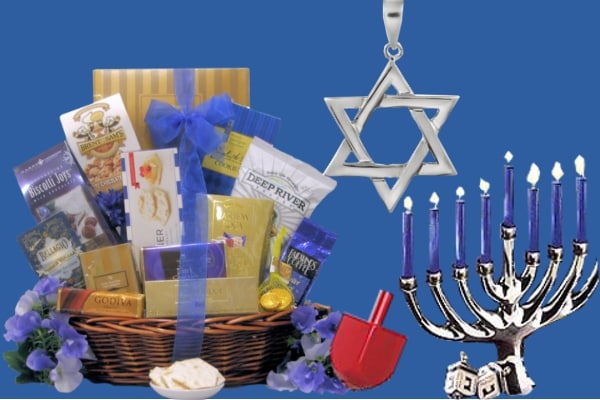 Traditional gifts like dreidels and menorahs are always a fantastic go-to for families and friends. Books about the holiday are also a great idea. Children's books are a great way to teach kids about the traditions surrounding the holiday, and for the older crowd, a book like Celebrating the Jewish Year - The Winter Holidays or Hanukkah Stories would be a wonderful addition to their library. For the little ones who are celebrating one of their first Hanukkahs, this book comes with a dreidel and is the perfect way to introduce them to celebrating the Festival of Lights. Throw in some gelt, and you have the perfect Hanukkah present!
Some of the most sought-after gifts this season are electronics and toys. You can either give a small toy or a small electronic gift like a video game each night of Hanukkah or something like an iPod or laptop for a single larger gift, depending on your traditions. This necklace is also a fantastic idea. Light and delicate, it is a lovely year-round reminder of faith.
If you are looking to give something to the entire family, a DVD or Blu-ray is a gift everyone will enjoy. Perhaps give a gift basket full of goodies that everyone can share. This Gourmet Kosher gift basket has all sorts of treats picked for the holiday. It's also a great item to share at a family party or other get-together.
What has been your favorite Hanukkah gift to give or receive?
Posted by Emily Harrison