Gift Ideas
Popular Gift Ideas by Recipient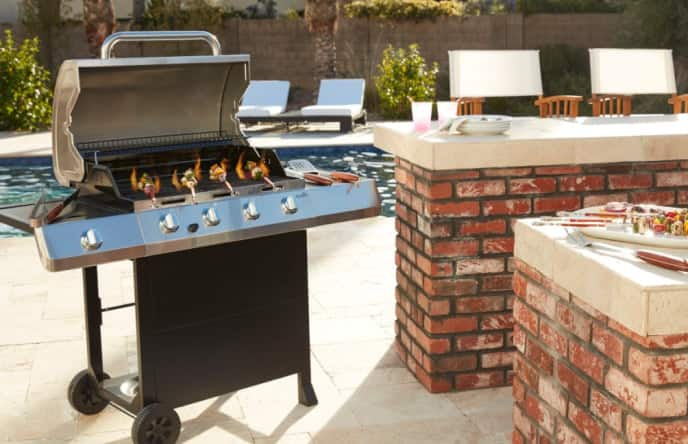 Everything You Need to Know About Grills
Ask any passionate griller about their favorite type of grill, and you'll hear a monologue as to why their preferred approach is best. Some stand by the distinct smokiness that charcoal grills provide. Others champion the balance of ease and flavor found in gas grills. And still, others prefer the simplicity and portability that electric grills offer. But what's the best type of grill? This question is especially pressing if you're planning to give a grill to special someone as a gift. Read on for details on the top three types of grills.
Read More
Popular Gift Ideas by Price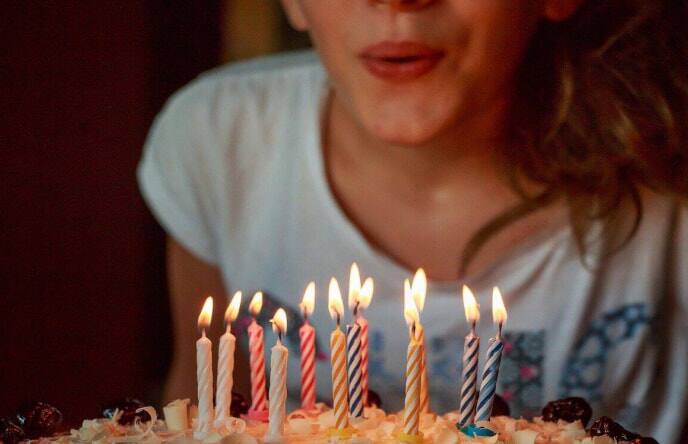 Gift Ideas for 21 Year Olds
A 21st birthday is a milestone that deserves to be celebrated with a remarkable gift. The birthday present you choose should recognize the partier's transition to adulthood no matter who it is. Depending on the personality of the 21-year-old and your relationship to them, you can choose a traditional gift or get really creative. These birthday gift ideas should help you find the perfect gift.
Read More