Gift Ideas
Popular Gift Ideas by Recipient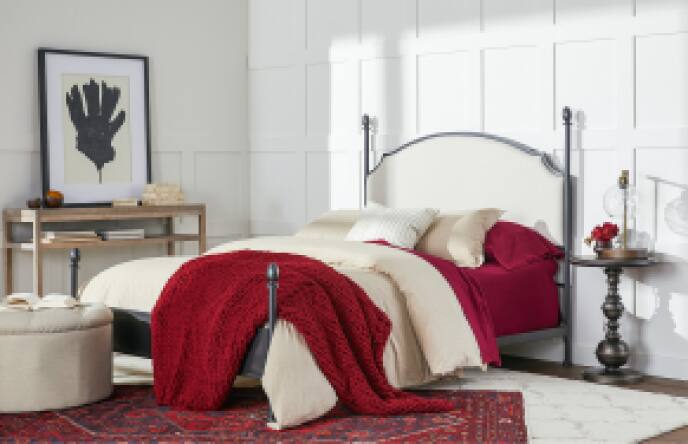 Unique Valentine's Day Gifts to Surprise Your Sweetheart
When you have a Valentine that's as original as your significant other, not any gift will do. Sure, chocolate truffles are tasty, but you want to go the extra mile with a truly surprising Valentine's Day gift. Embrace the unexpected and dive into the eclectic with these unique Valentine's Day gifts.
Read More
Popular Gift Ideas by Price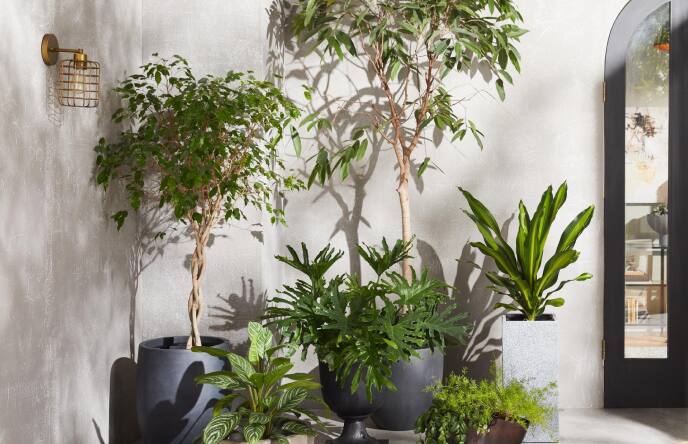 Best Artificial Plants for Interior Decorating
Plants can reduce stress while enhancing your surrounding decor, but not everyone has a foolproof green thumb. There's still hope. With a range of convincing new materials and textures, artificial plants look more realistic than ever. Gift these authentic-looking fake plants to add life and color to your love one's home.
Read More