Gift Ideas
Popular Gift Ideas by Recipient
Popular Gift Ideas by Category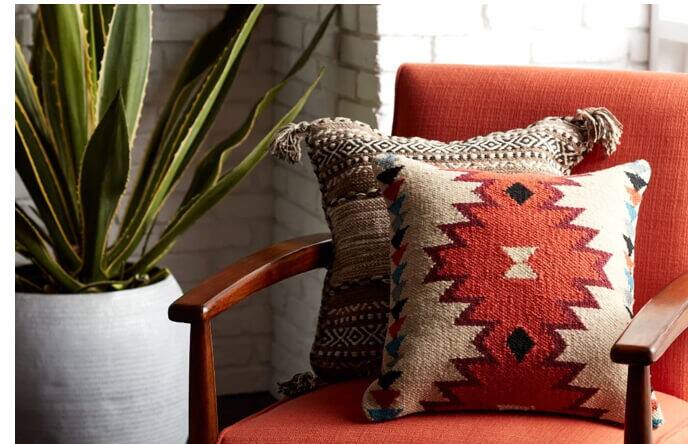 Top 10 Boho Style Gifts
They're flower child fabulous with worldly fascination and a flair for the exotic. These boho souls are globe-trotting dreamers with a love for mismatched beauty that speaks from the heart.
Read More
Popular Gift Ideas by Price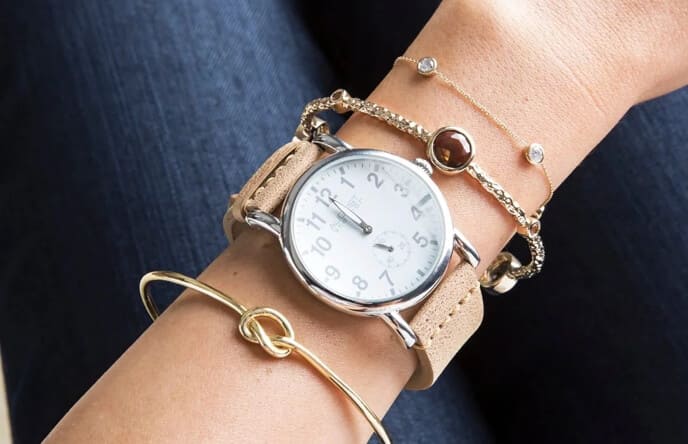 Best Friend Jewelry Gift Ideas
Looking for the perfect jewelry for your best friend? We've gathered our top jewelry picks to amp up your girl squad's wardrobes.
Read More