Congratulations to the O.co Tour de France Sweeps Grand Prize Winner!
Posted at Jun. 1, 2011 at 1:23 PM

We sat down with Grace, winner of O.co's "On Tour with the Tour de France" Sweepstakes to discuss her big trip. She will receive round-trip air fare to France, meals and hotel accommodations, and a VIP package to the July 15 and 16th stages of the Tour de France Bicycle race.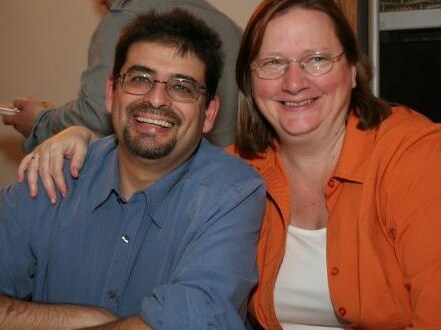 O: What are you most excited about in winning this trip to France?
Grace: We are most excited about touring with the Tour de France riders! We have always followed the race every year, and to actually SEE it in person, is a dream come true!
O: Who do you plan on taking with you?
Grace: Taking my hubby! This is a second honeymoon for us!
O: What do you plan on doing while in France?
Grace: Besides the Tour de France, we plan on doing all the touristy things like the Eiffel Tower, the Louvre, Notre Dame Cathedral, walk along the Seine, eat pastries, drink coffee and speak bad touristy French!
O: We'd like to provide you with a digital camera, so you can capture your visit to Paris. Would you be willing to share photos of your adventures with us and our Facebook fans?
Grace: The camera idea is terrific! We would be happy to take photos to document our adventures! My hubby and I are serious amateur photogs!
*When we dialed Grace to share the good news, she was ecstatic! Listen to our conversation here.
---
2nd Place
Congrats to MacKenzie, winner of a Cycle Force "Tour de France" bicycle!
"It is so amazing to have won this bike! I never thought I would ever win a sweepstakes. Thanks to Overstock.com. I'm just now getting into cycling, so this will be my first bike! I'm very excited to get started!" -MacKenzie