Apparel Store
Popular Apparel & Accessories Categories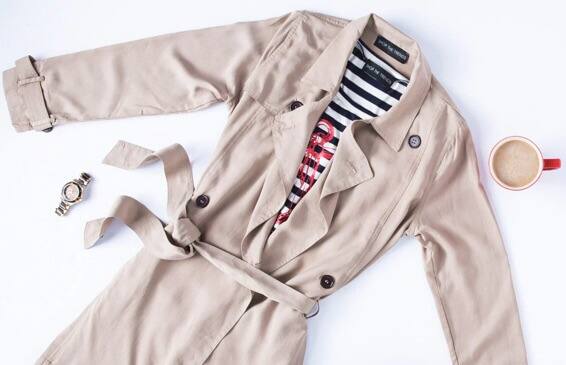 Best Women's Evening Jackets
No matter what you're doing or where your evening takes you, this guide has everything you need to find the perfect jacket for every situation.
Read More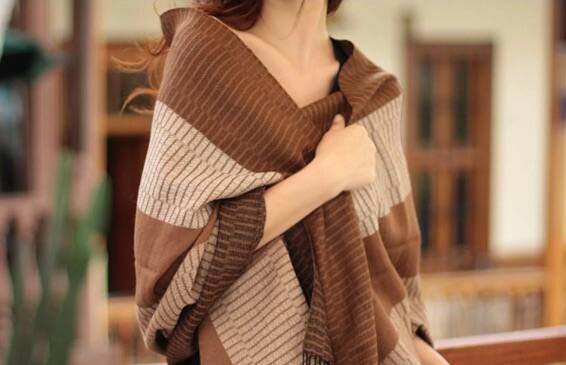 How to Wear a Pashmina
A fresh and fashionable trend, pashminas are a must-have in any wardrobe. Follow the simple steps in this guide to learn how to flaunt your pashmina properly.
Read More