Calling All Jewelry Experts!
Posted at Oct. 2, 2012 at 5:09 PM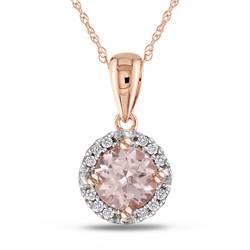 Calling all jewelry experts! We know how much you enjoy finding great deals on beautiful jewelry at Overstock.com.
Now is your chance to share your passion with people who love to shop for the latest jewelry accessory as much as you do.
We're looking for devoted fans like you to represent us online at Overstock.com. If you have experience in gemology, watchmaking, watch repair, jewelry retail, stones, or gem authenticity, apply! If selected, you will have the opportunity to partner with our team, be the first to be introduced to new products, and chat with Overstock.com customers all over the country while earning money and prizes.
Click here to learn more and to submit an application.