Bros, Betties and Bunnies: Snowboard Gear for Everyone
Posted at Nov. 19, 2010 at 10:38 AM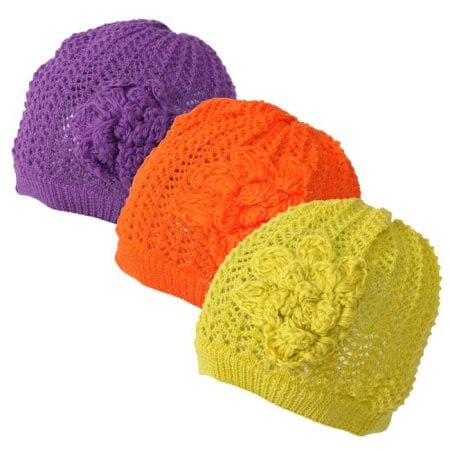 Now that you've got your boots, board and bindings sorted out, we can move on to the soft goods: jackets, pants, socks, under layers, beanies and more. After the actual snowboard, you can best express yourself through your snowboard clothing; there are different types of riders and different ways to establish your on-snow image.
Start with the base layer; this includes thermals and socks. You want socks thick enough keep you warm, but not so thick that they make your boots fit uncomfortably, cause your feet to sweat or bunch up around your toes. Sock thickness is a matter of personal preference; many sports socks offer extra padding at the heel and ankle with a thin design at the calf for maximum comfort and warmth. First-layer tops and bottoms can be fleece, silk or any combination of wicking fabrics. Steer away from cotton base-layer items since it won't dry as quickly as man-made materials.
It's important to pick a hat that's both comfortable and warm enough to let you ride as long as you want to. There are a lot of theories on hats, but what it really comes down to is finding one you like. There are knit hats (which sometimes let cold air in if they have a wide wale) and lined knit hats to combine warmth and a knitted look, fleece hats, thin hats (ideal for use under helmets) and fuzzy hats. There are plain beanies and hats with adornments like tassels, puff balls and ear flaps. There are colorful hats, black hats, striped hats and more. Beanies are relatively inexpensive, so you can choose a few and have one for every mood and weather pattern that hits this season.
Wearing jackets is a great way to add some color to your snowboard ensemble or complete a sleek, solid-color look. No longer bulky and heavy, snowboard and ski clothing has come a long way; it's possible to stay warm and look great while you do it. Indulge in a military-inspired jacket without giving up warmth or waterproof capabilities. Many jackets now include pockets for season passes, MP3 players and whatever else you take with you. Make sure to double check the description for features like a removable hood or liner. If you buy a shell (no padding or fill), it's a good idea to invest in a vest. They're ideal for layering on cold, windy days and can be worn alone for spring skiing.
Pants are one of the most important articles of clothing when you hit the slopes. You can expect to spend some time on the ground, especially if you're a beginner, and some time on cold chairlifts, no matter how good you are. Nothing is worse than damp pants and cold wind, so choose pants with taped seams, breathability (wet on the inside from sweat is no better than wet on the outside from snow) and a tight weave for extra resistance to water. Most ski and snowboard apparel is treated to be at least somewhat waterproof, and you can reinforce that at home with a waterproofing rinse.
So tell me. How do you like to layer?
Posted by Jessica Gezon