Animal Instinct
Posted at Mar. 24, 2011 at 10:52 AM

Fashion can be a tease and, much like the perpetually late dude who promises to pick you up at 7 and ends up strolling in around 10, sometimes fashion is kind of a jerk.
While you're waiting longingly for spring, designers are sending their best fall creations down the runway at New York Fashion Week -- inspiring a sick sense of nostalgia for freezing temperatures and overcast skies.
Rather than stashing the looks away in your mental filing cabinet, which may or may not be in a disastrous state like mine, embrace the last few weeks of chilly weather by incorporating your favorite looks into spring-appropriate outfits.
For instance, I'm all twitterpated over Jill Stuart's latest fall collection. Seriously, I give three cheers to any show that encourages wearing animal prints based on my three favorite woodland creatures -- the fox, the deer and the owl.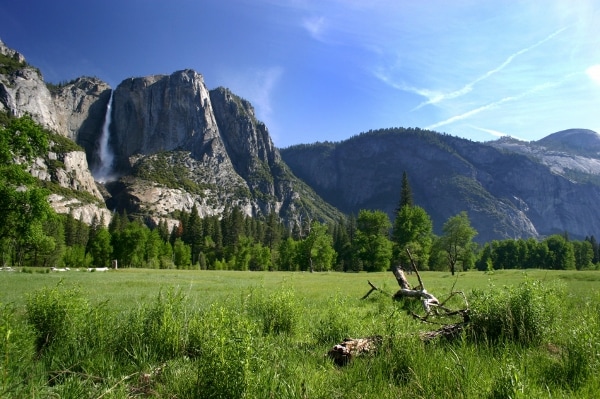 Even if you don't feel like wearing what is essentially a giant fox billboard on your chest, there are plenty of ways to make this look work right now. By incorporating the burnt orange, cream, white and navy blue color palette that is seen throughout the collection, you can put together several springtime looks that appease a need for instant gratification.
FOX-INSPIRED OUTFIT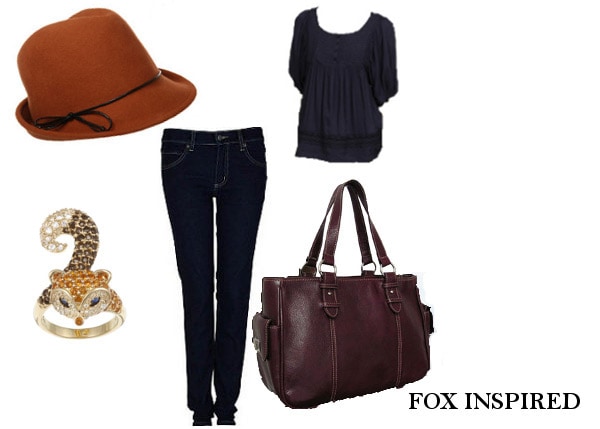 Get the look, clockwise from top left:
DEER-INSPIRED OUTFIT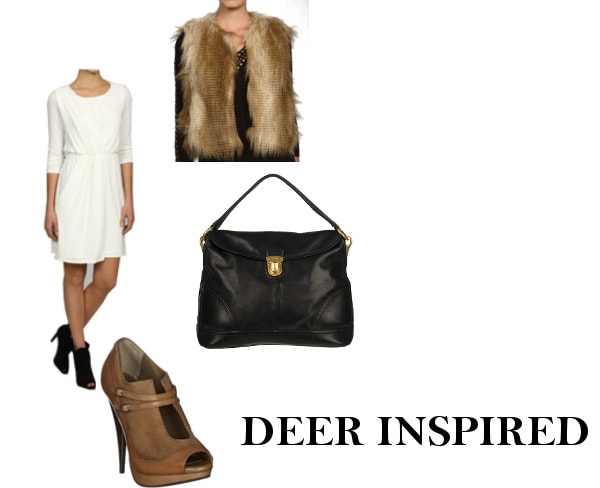 Get the look, clockwise from top left:
OWL-INSPIRED OUTFIT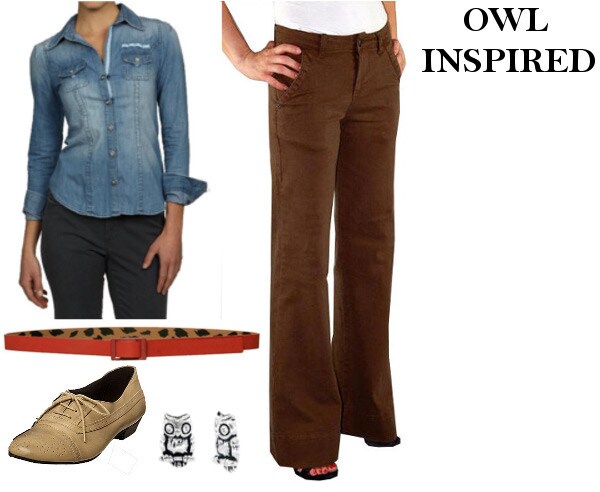 Get the look, clockwise from top left:
Posted by Amanda Mears