All That Glitters is Gold
Posted at Jan. 14, 2011 at 12:15 PM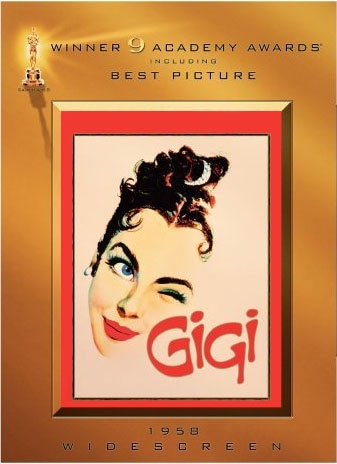 As we approach Oscar® season, it's time to ramp up your movie watching schedule. If, like me, you love going to the movies, then you've probably already seen most of the Oscar® contenders (or what you think will be the contenders; it's still officially a mystery). If you're more of a homebody, then you have your work cut out for you. Either way, Oscar® season is the perfect excuse to host a party. Invite some friends over for the big night or involve them in the prep work beforehand to truly appreciate the Academy Awards® when they air.
There are a few steps you can take to get ready for awards night. First off is making sure you have a TV that can do justice to the outfits the stars are sure to be wearing. The gowns, the jewelry, the shoes! It's harder for guys to really stand out on the red carpet, but I do love a man in a tux. You don't want to miss any of the details (or "work" stars have had done); high definition is my new best friend.
Now that you're ready to watch, you want to make sure you have the background to properly judge the nominees. Get some of the old classics like Casablanca, Gigi and Braveheart and settle down for a movie marathon, or choose an animated film like Despicable Me and keep it light. If it's actors and actresses you're interested in, you can view lesser known films like V for Vendetta or Hackers and see your favorite stars before they made it big.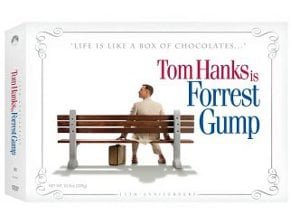 Next up is snacks! Essential to a good movie experience is a diverse assortment of treats. You can stick with the movie theme and serve Forrest Gump chocolates, evoke the feeling of a theater with fresh popped popcorn and boxed candy or go the healthy route and serve fresh veggies you've chopped yourself.
You've done the homework. Now you're ready to see if the judges agree with your picks. Who do think is in the running? And who's going to win??
Posted by Jessica Gezon