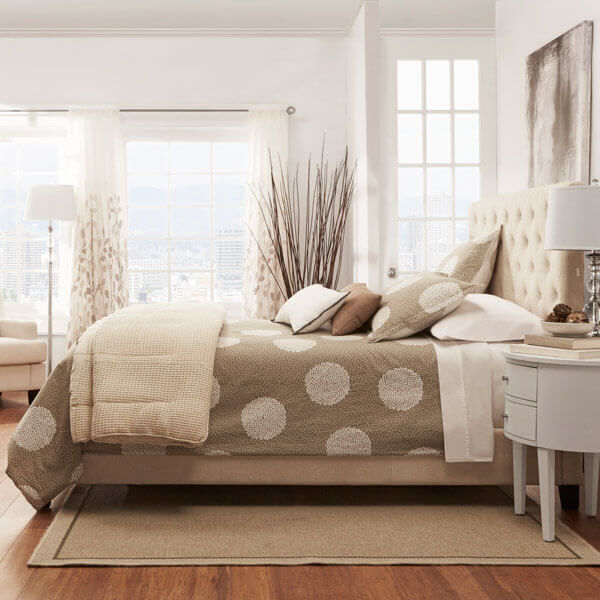 Timeless Designs from Tribecca Home
Enjoy timeless design and classical style. Our TRIBECCA HOME furnishings are inspired by craftsmen rooted in the pursuit of beautiful design for your home. Feeling good about your surroundings is what this brand seeks to realize.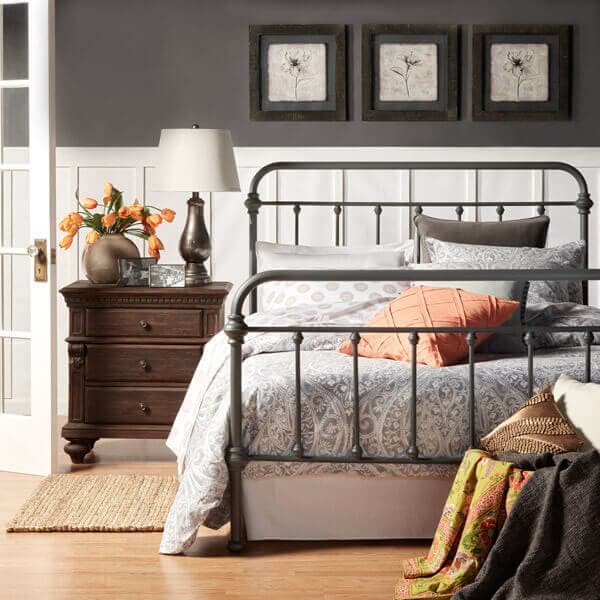 INSPIRE Q: A New Twist on Style
This is the brand for eclectic spirit designed to be your infinite source for inspiration. INSPIRE Q uniquely offers designer curated spaces with mix and match options that result in the optimal design experience. Discover a new twist on style that suits your tastes.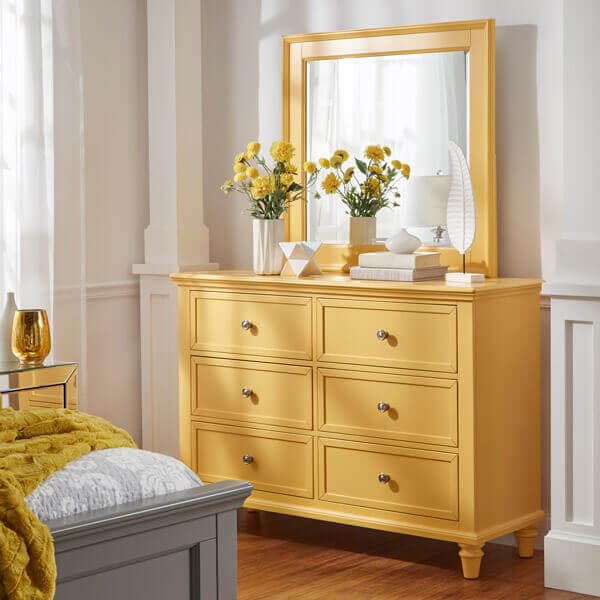 IQ Kids: Playful Style for Little Dreamers
Now all the style and design quality of our Inspire Q brand is recreated for the young and young at heart. Our individual sense of style and ability to mix and match sets IQ KIDS off from all other brands for youth.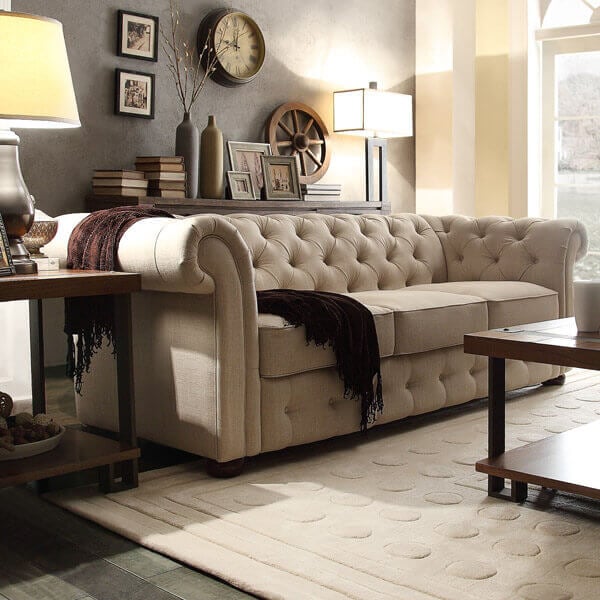 Live in Luxury with Signal Hills
Now updated classics are curated and available in this exciting SIGNAL HILLS brand. Embrace a lifestyle of liveable luxury that makes your home like a palace and your palace feel like a home.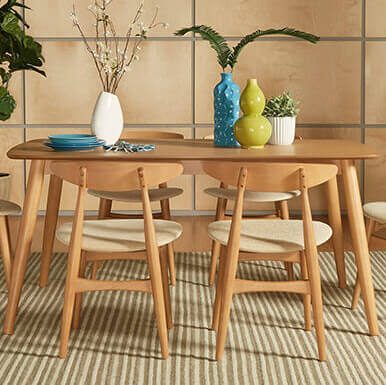 Mid Century Living
Modern simplicity is in our DNA. Find essential pieces with a retro vibe. Vintage inspired pieces perfect for today's trends populate the pages of this MID CENTURY LIVING brand.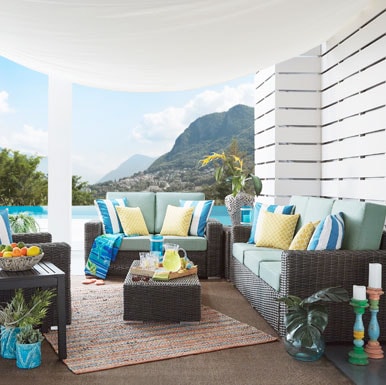 Napa Valley Outdoor Living
Discover timeless designs made for contemporary living in our latest outdoor collection. Mix and match new and classic materials like woven wicker, cast-metal and lightweight wood groupings to create a fresh and fun outdoor look.