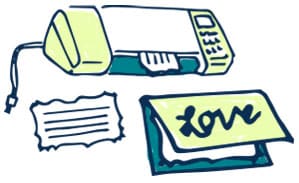 A handwritten note received in a pretty card is one of life's delights. If you like to write long notes, make a few letter cards. You'll need some blank note cards and a pack of index cards in a size to match. Use a die-cut machine to cut the index cards into a fancy shape. Then glue the lined pieces into your folded note cards. Decorate your new cards with stamps, glitter, and other embellishments.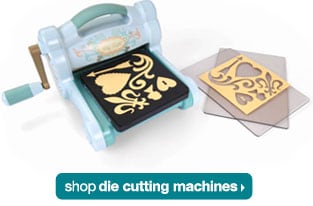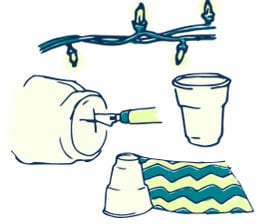 You can create unique garlands to match any party theme. You'll need a string of twinkle lights, a pack of clear plastic cups, and some colorful, lightweight fabric. Make a template for your strips of fabric with a piece of paper. Then cut out a piece of fabric to cover each of the shades (cups) in your garland. Glue the fabric to the cups with craft glue or fabric adhesive. Cut an X in the bottom of a shade and place a light through it; repeat for each the shades.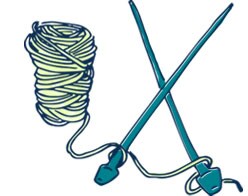 A scarf is a great project for a beginning knitter, especially a child who would love to wear something she made by herself. Pick up a basic knitting book for reference and a pair of knitting needles and a skein of yarn. You'll learn to cast on, bind off, and knit the garter stitch. Cast on enough stitches to attain your desired width and keep knitting to get your length.