Contribute to a Good Cause
To donate, select a charity and amount below.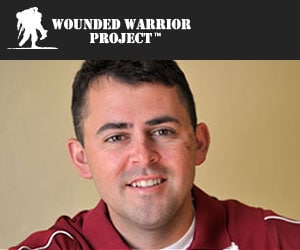 About Wounded Warrior Project: At Overstock.com, family and home are part of the values that drive us. We recognize that thousands of military men and women are far from home in service to our country. Overstock.com is a proud supporter of Wounded Warrior Project, which serves to provide support to the wounded men and women of the United States armed forces. Wounded Warrior Project fights for those who fight for us, striving to "honor and empower wounded warriors" by raising awareness, enlisting public aid, and providing programs to meet the needs of severely injured warriors.