Top Wearable Gadgets for Christmas 2015
by Kevin P. McGrath
Updated September 30, 2015
From watches to eyewear, wearable technology is quickly becoming more commonplace. These cutting-edge gadgets, like smart watches and fitness bands, help you harness the technology that keeps you connected and healthy. Check out some of these great wearable gadgets that are sure to be popular this Christmas.
Popular Wearable Technology: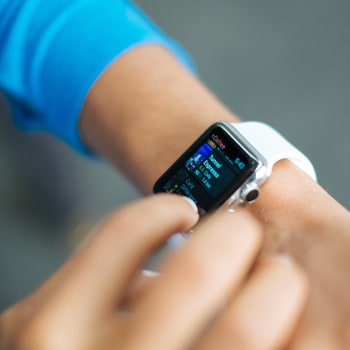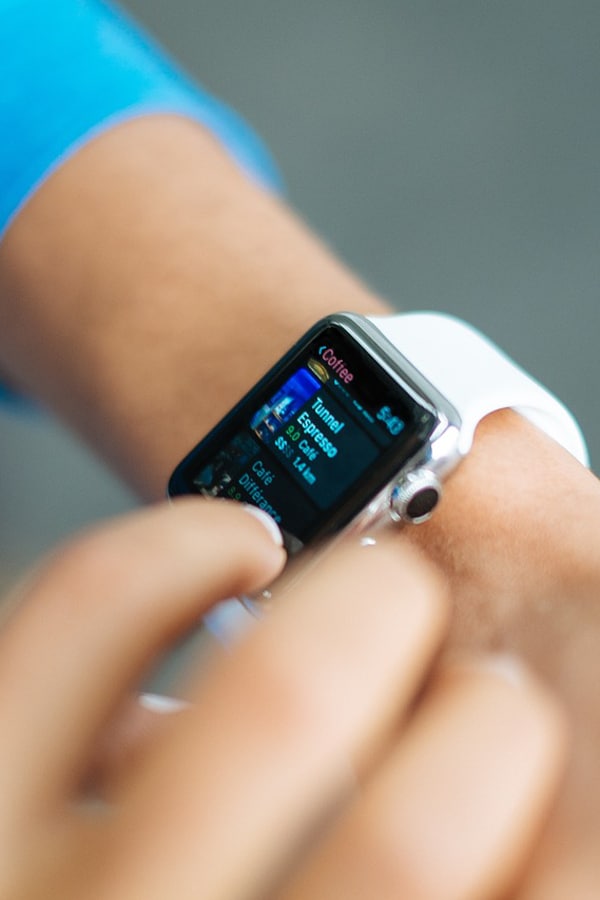 Shop Wearable Technology ▸
Smart Watches

These watches go far beyond telling the time. Connect a smart watch to your phone or tablet and do more when you're on-the-go. Free up your hands and keep your phone in your pocket all while you play music, read texts, and answer phone calls right from your watch. The Samsung Galaxy Gear is the easiest way to connect your Samsung devices to a great piece of wearable technology. Pebble Smartwatch has combined a classic watch design with the latest smart watch technology. Connect any iPhone or Android phone using a variety of productivity, planning, and fitness apps. With a large touchscreen display, the Sony SmartWatch 2 will let you connect with almost any Android device. Perhaps the most well known smart watch on the market, the Apple Watch offers a new level of convenience and performance with its robust features. Make sure to weigh price, usefulness, and style when making a decision.

Fitness Bands

If you or your loved ones are trying to lose weight or just stay in shape, shop for a new fitness band that will help track personalized fitness goals. Easily record your calories, steps, and even your sleep patterns, so you can continue to improve your health. Fitbit offers several wearable gadgets, including the Flex and Force bands, both of which keep track of important health stats for you. Unlike other fitness bands, the Samsung Gear Fit offers a color screen that can keep you informed while you work out. Sleek and simple, the Up and UP24 by Jawbone will help you reach your fitness goals. Set vibration alarms or activity reminders to help get you up and moving more often. The vívofit by Garmin looks similar to the Jawbone Up and Fitbit Flex but offers a simple screen right on the band.

Wearable Cameras

If you spend a lot of time in the outdoors or enjoy extreme sports, why not capture the action with a wearable camera? Small but powerful cameras like the GoPro HERO4 will let you record your adventures in stunning high definition to share with friends and family, or online. Having a wearable camera will let you keep your hands free for any activity and record video from a unique first-person perspective that will let others experience your point of view like never before.
Shop Smart:
This particular kind of technology can be a little intimidating for people with a history of breaking or losing wearables. To avoid the disappointment of broken tech, pay attention when you shop. Look for products with warranties and if you're planning on wearing your tech around water, make sure it is certified as waterproof, not water resistant. These tips will help your valuable accessories last, while saving you time and money.