Top Toddler Toys for Christmas 2015
by Stephanie Petersen
Updated October 14, 2015
Christmas toy shopping for a 2-year-old or 3-year-old is a chance to look for toys that will help them learn and grow. That's because the best toddler toys will help your young children explore their world and expand their imaginations. And while these toys are important for development, they're also lots of fun. These are the toys toddlers will love to play with this Christmas.
Best Toys for Toddlers: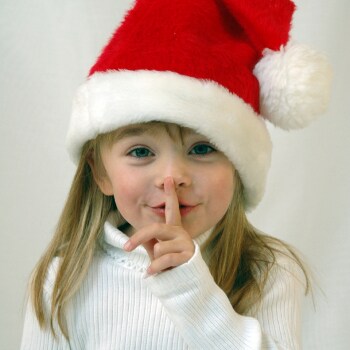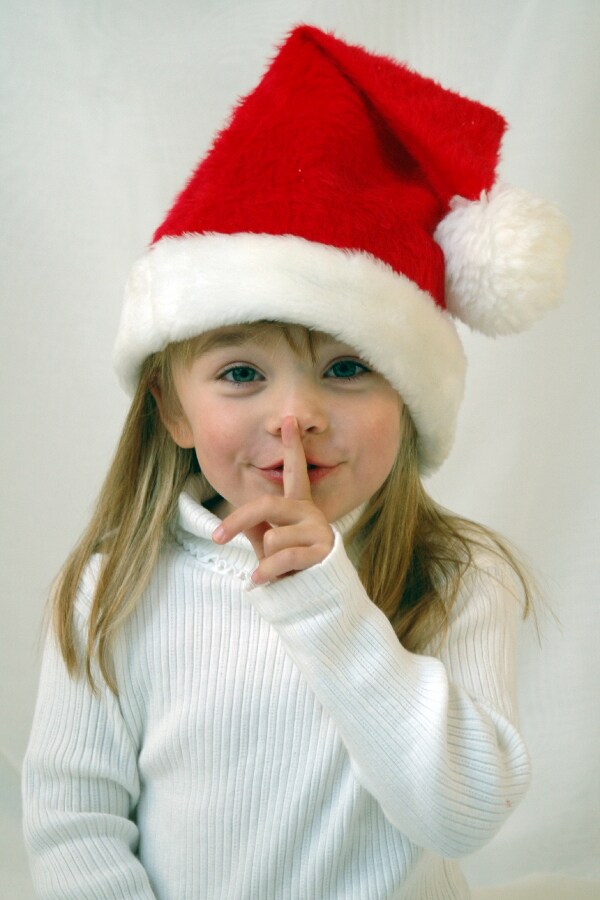 Shop Toys ▸
Toy Kitchens

Pretend play lets children mimic the behaviors of the grown-ups they see, which helps them develop emotionally. It also gives them an opportunity to develop their imaginations, as they create a "story" for what happens in their make-believe scenarios. The most popular pretend play toys are toy kitchens and pretend food. Pretend kitchens come in a wide variety of styles, and they appeal to both boys and girls.

Building Blocks

Stacking and manipulating building blocks may seem simplistic, but toddlers are actually developing early math skills and learning about spatial relationships. Younger toddlers love to build towers and knock them down, and older toddlers will start to work on basic structures with walls and doorways. Classic wooden blocks are a good start, while older kids will love interlocking blocks, like Mega Bloks.

Puzzles

Young children develop a wide variety of skills from doing puzzles, including problem solving and hand-eye coordination. They love doing puzzles, too, especially if the puzzles feature images of things they have shown interest in, whether that's animals or outer space. Younger toddlers can start with wooden puzzles with five to 10 pegged pieces. Older toddlers can move up to puzzles with 25 to 30 pieces. Help them with the puzzle the first few times, and then see how they learn to finish it on their own, a skill that helps develop self-esteem.

Car Toys

Playing with toy vehicles is another form of imaginative play -- one that's a particular favorite of many little boys. Start a younger toddler with a larger truck; there's probably one that he is delighted to see around town that's available as a colorful toy. Older toddlers will start to play with miniature race cars, and they may even be ready for a small race track. A pack of Hot Wheels cars makes a great stocking stuffer at this age.

Baby Dolls

Boys and girls both benefit from playing with baby dolls because caring for a baby helps children develop empathy. Pretending to feed, bathe, and soothe a "crying doll" (whether or not it actually makes noise) teaches children to be aware that other people have needs. Dressing the "baby" and changing the diaper will help children with fine motor skills, too.
Toddler Toy Tips:
Having trouble narrowing down your shopping list? Be sure to read our tips on finding the best toys for your child.
Cooperative play teaches children valuable social skills. All of the toys on this list can be used by two or three children at a time, so you'll be ready for play dates or for siblings to play together.