Top Puzzles and Games for Christmas 2015
by Stephanie Petersen
Updated October 14, 2015
Puzzles and board games can bring the family together, challenge the mind, and keep everyone from small children to adults entertained. They also make excellent Christmas gifts for friends, co-workers, and relatives. With so many benefits, you'll want to make sure to add a few of these games and puzzles to your Christmas shopping list.
Best Puzzles and Games: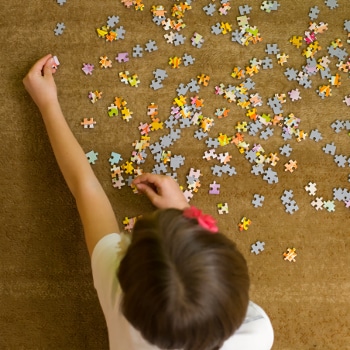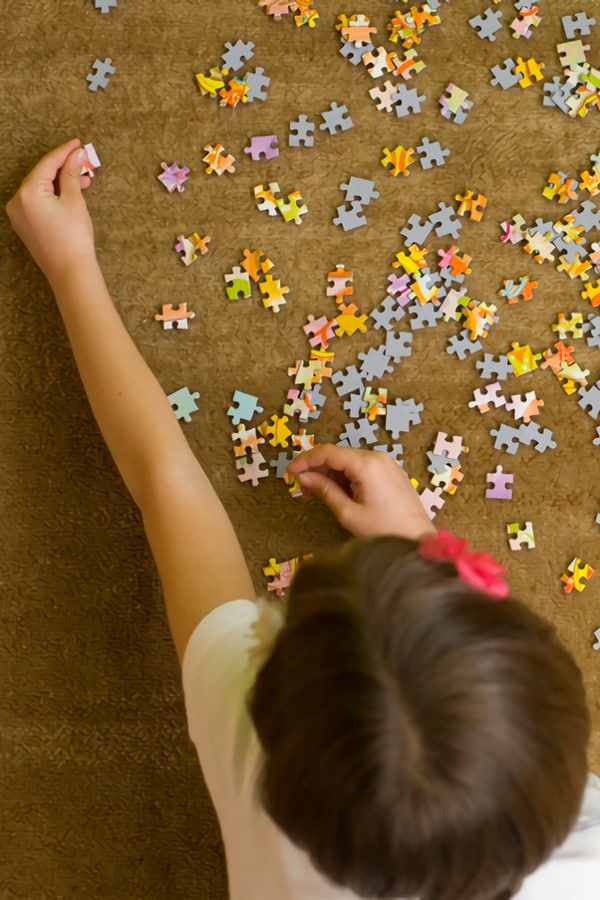 Shop Games & Puzzles ▸
For Younger Kids

Start toddlers out with wooden puzzles, like the ones by Melissa & Doug. Once kids are about 3 years old, they're ready for puzzles with 25 to 30 pieces. When they get to be preschool age, kids will love to play simple board games like "HiHo! Cherry-O," "Candy Land," and "Chutes and Ladders." Young children also love games and activities that feature their current favorite animated characters, like Doc McStuffins or the characters from Frozen.

For Older Kids

Kids who are at 6 to 8 years old love memory games and basic card games, like "Uno." "Connect 4," "Jenga," and "Operation" will test their strategy skills and hand-eye coordination. Once children are 8 or 9 years old, they'll love "Battleship" and "Monopoly," both of which are available in the classic styles as well as many new designs.

For Families

If you need a gift to give to a relative's whole family, look for board games they can all play together, like "Apples to Apples," "Scrabble," "Rummikub," or "Cranium." Games like these will get people talking and laughing together. Tabletop rec room games, like mini foosball tables or mini pool tables, are good for people who don't have room for a whole game table but still want a fun way to spend time together having fun. A puzzle with 1000 or more pieces is also fun for adults or families with older children. If you want to buy a great gift for your family that they'll enjoy for years, bring home a rec room game table.

For Co-Workers

If you need a business gift that's sure to impress, shop our Worldstock Fair Trade store. Wooden 3D puzzles are often handmade, and they make cool desk decorations as well as good business gifts. Handsome chess sets are a classic gift that also makes good office decor.

For Friends

If your friends love to get together and have a game night, then why not give a new game to play together? "Risk" is a classic strategy board game, but "Settlers of Catan" really made tabletop gaming popular when it came out in 1995, and now you can find several variations on the game. Card games, especially ones meant to get everyone laughing, make a great gift for a friend, or just invite all your friends over for a few drinks and a game to create holiday memories you'll never forget.