Top Christmas 2015 Toys for Boys
by Stephanie Petersen
Updated October 14, 2015
Are you looking for the hottest toys for Christmas? Whether you're shopping for the perfect gift for your son, grandson, or nephew, you'll want to give him something that will provide hours of fun and spark his creativity. When you're Christmas shopping this year, be sure to put a few of these top toys on your list.
Best Toys for Boys: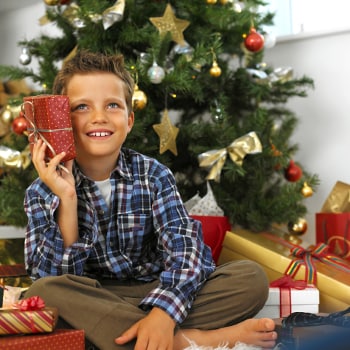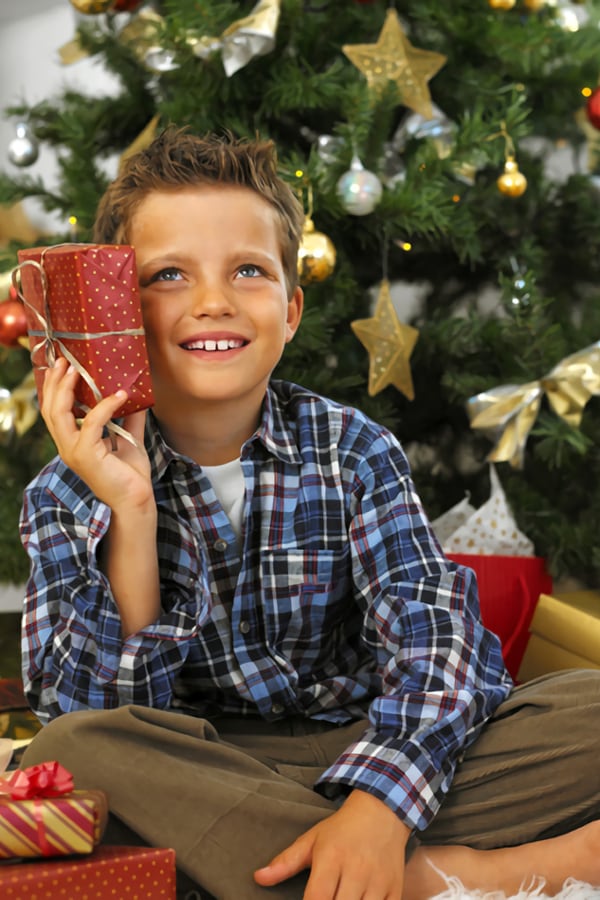 Shop Toys ▸
Christmas Toy Shopping Tips:
Remember that all children have their own interests, so it's important to keep their personal preferences in mind as you shop for gifts.
Don't see the perfect gift here? Be sure to also check out the top Christmas toys for girls.