Whether you're shopping for the perfect gift for your son, grandson, or nephew, you'll want to give him something that will spark his creativity and provide hours of fun. When you're Christmas shopping this year, be sure to put a few of these top toys on your list.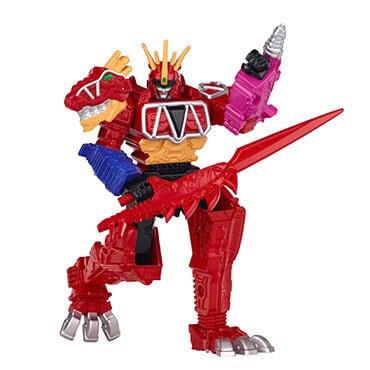 Action Figures
Superhero action figures are very popular and are great for imaginary play. They help kids develop problem-solving skills as they create stories for their action figures to play in. This type of play is also good for language development, since children essentially become the voice of their favorite superhero. As a bonus, action figures make for great stocking stuffers!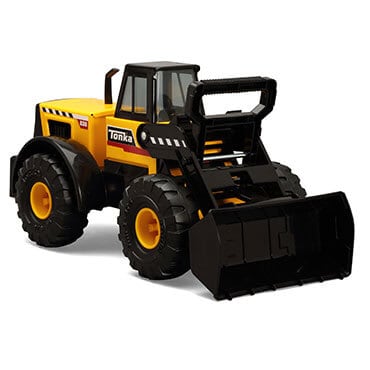 Toy Vehicles
Boys of all ages love toy vehicles. From bulldozing with a truck to creating a new world with a train set, your boy will find countless ways to enjoy this type of toy. Choose larger trucks for young children and smaller racecars and model trains for older kids. Toy cars, trucks, and trains provide endless opportunities for imaginative play.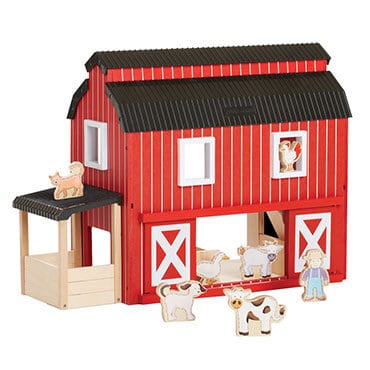 Toy Play Sets
A toy play set is a collection of figurines and accessories — with coordinating buildings, vehicles, and scenery — that provides a place where a young boy's imagination can come to life. Toy play sets are educational toys that teach children valuable social skills and encourage creativity. With a wide variety of themes, you can choose a toy play set that will entertain your son or nephew for years to come.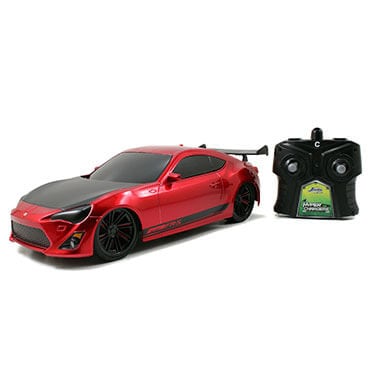 Remote Control Toys
From cars to helicopters, remote control toys are favorite Christmas gifts for boys every year. For younger kids, choose RC toys that are already assembled and have a simple remote. For kids ages 14 and up, as well as for adult hobbyists, look for kits that will let them build their own RC toys. Check out this guide to learn more about the Best Remote Control Toys for Christmas 2016.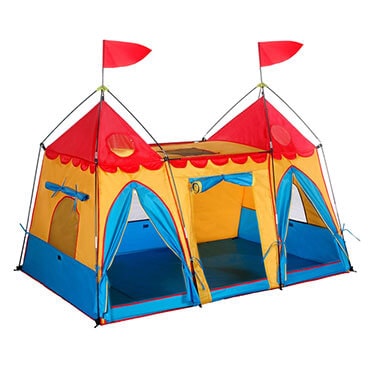 Forts & Play Tents
Kids love having a secret hiding place, and forts are the perfect solution. They come in a variety of styles, including bed tents and build-a-fort sets. An indoor play tent is ideal for indoor playrooms, especially during bad weather. Choose an outdoor play tent if you want a fort that can be set up in the backyard.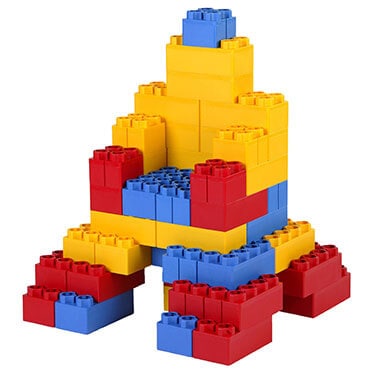 Building Sets
Building sets, construction toys, and blocks provide hours of open-ended creativity. Building toys enhance and encourage problem solving skills for kids of all ages. When shopping for a building set, pay attention to the age recommendations. Some sets have designs that are easy for toddlers and preschoolers to use, while other sets are designed for children 6 years old and up.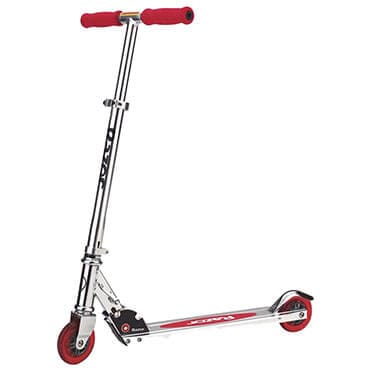 Scooters
Whether he's cruising the neighborhood or the park, your boy's scooter delivers non-stop fun. They are available in models that are suited for children as young as 3 years old. For younger children, look for small scooters that have good balance support. For older kids who want to easily cruise around the streets, opt for electric scooters.
Katie is a mother of three children. She's learned through personal experience that children of all ages love to get new toys. She's also seen how toys help children learn and develop through imaginary play.