Top Cameras for Christmas 2015
by Kevin P. McGrath
Updated September 24, 2015
Cameras have become commonplace on many of the devices we use. However, if you want the best photos, then having a dedicated camera to snap pictures and record video is a must. If you have a photographer on your shopping list this Christmas, then you'll want to look for one of these great cameras. There's one for every skill level.
Best Cameras for Christmas: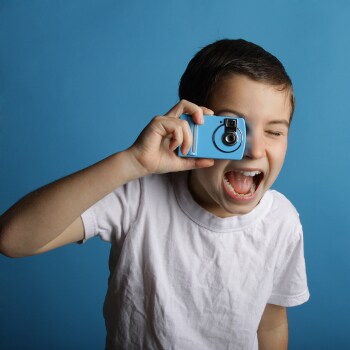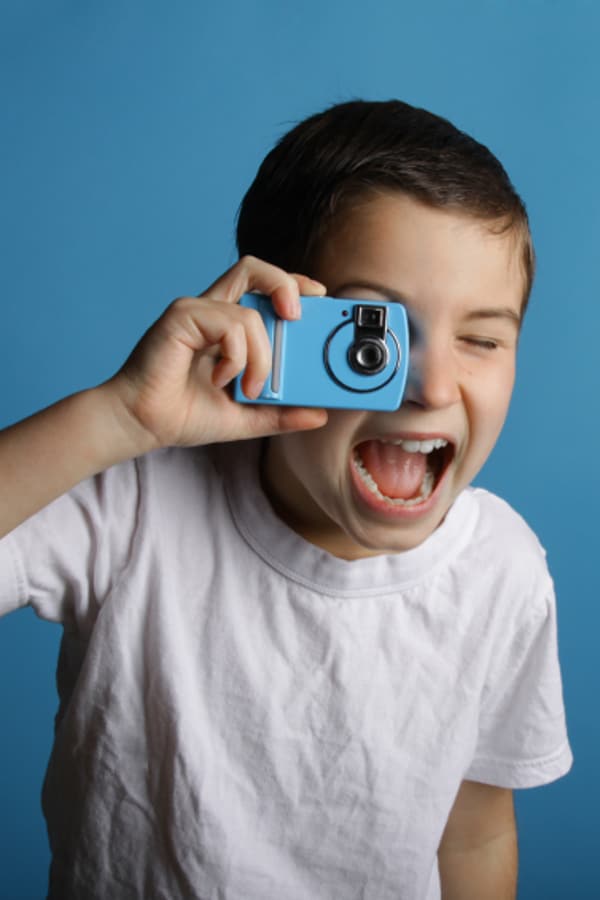 Shop Cameras ▸
Just for Fun

Many simple point-and-shoot cameras are great for those wanting to snap a selfie or shoot a quick video for Facebook and Twitter. Look for cameras like the Samsung GALAXY Camera 2, which has built in Wi-Fi for direct uploads to social media. Other cameras with an interactive touch screen, like the Sony Cyber-shot DSC-TX30, will help you release the full power of your camera without needing to be an expert.

Beginner Photographer

For those who want to take their photography beyond the casual point-and-shoot, there is a wide selection of cameras to choose from. The best thing for photographers just starting out will be a high megapixel camera, which will make editing and enlarging photos a breeze. Amateur photographers should also have a larger lens that will provide a long optical zoom, like the 40x optical zoom found on the Fujifilm FinePix S8200.

Amateur Photographer

Once the basics are covered, an amateur photographer will need a digital SLR camera that allows them to continue to develop and fine-tune their craft. Cameras such as the Canon EOS Rebel T5 and the Nikon D5200 have become the standard for reliable digital SLR cameras. These cameras will often be sold with the body only, or in a package that includes several different lenses and accessories. The ability to switch out these lenses, filters, and flashes on a DSLR camera allows serious photographers to take photos no matter what the lighting and location has to offer.

Professionals

When only the best will do, there are several high-end DSLR cameras to consider. The Canon 5D Mark III and the Nikon D800 are two of the best cameras available today. Each has over 20 megapixels, shoots video in 1080p, and has extremely quick shutter speeds. High-end cameras are great for capturing fast-paced sports and shooting from long distances. Although top-of-the-line DSLR cameras carry a high price tag, the quality photos they produce will be unmatched.
Accessories and Smart Phones:
Every photographer should have a well-stocked camera bag. Camera accessories like tripods, cases, or lenses help take great pictures and make even better gifts.
For anyone who loves taking photos with their smart phones and tablets, there are special cell phone accessories that will take these devices to the next level, like attachable lenses that will make your iPhone photos look like they were taken with a professional camera.