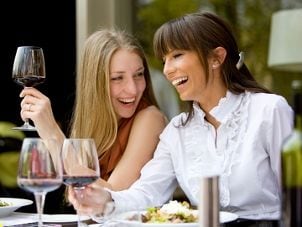 Ruffles are a great way to add feminine touches to your wardrobe. Whether you like simple ruffles on your handbag or a ruffled skirt to wear to work or to a party, this fashion classic is an elegant accent for women's clothing. These tips will help you wear ruffled clothing in five stylish ways.
Wearing Ruffles 5 Ways:

What Do You Want to Do Next?

Shop for Women's Clothing
Shop for Women's Shoes
Shop for Accessories
See All Guides
Read More Clothing & Shoe Guides
Learn More about Women's Clothing