Top 5 Reasons to Shop Online for Gifts
by Laura Leiva
Published November 7, 2014 | Updated December 18, 2015
Shopping in traditional stores near your home rather than choosing to shop online can involve long lines, out-of-stock items, and running around town trying to find the perfect gift. Shopping online offers plenty of advantages to keep you sane and can provide limitless ideas with which to surprise that special someone. Next time you need to buy a gift, sit back, relax, and do your shopping online.
Why You Should Find Gifts Online: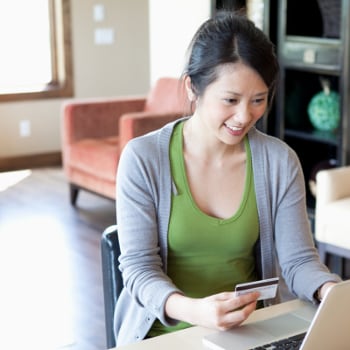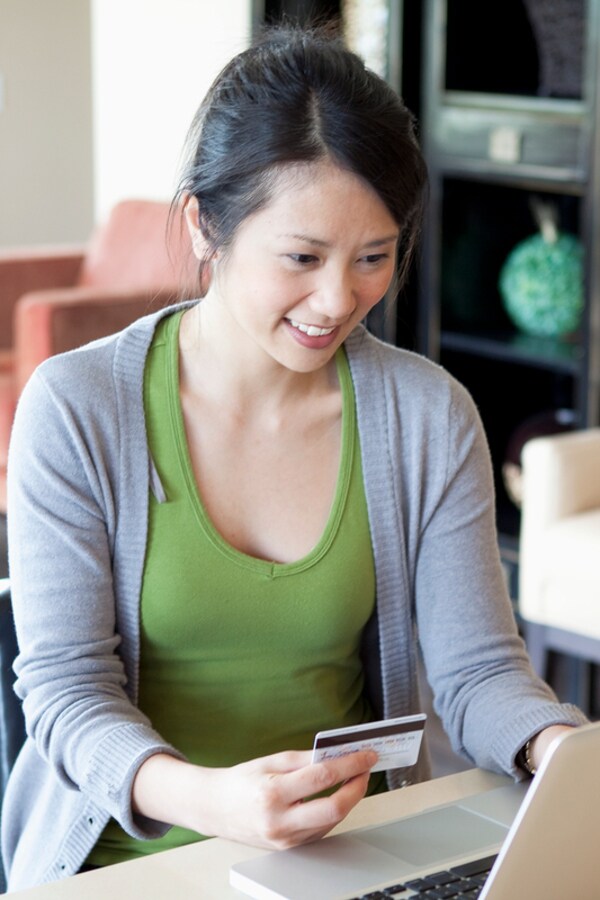 Find the Perfect Present in Our Gift Center ▸
Open 24 Hours

When you shop online from your home, you are not limited to store hours. Online shopping sites are especially advantageous if you work long hours or overnight, or if you just don't feel like going to stores when you get off work. Shopping at a venue that has no closing hours also allows you to take your time browsing and prevents you from making a hasty or expensive purchase without thinking it through. And if you're trying to surprise your children with toys, you can shop online after they go to bed.

Avoid Crowds

Anyone who has gone shopping on the weekend or before a big holiday knows how hectic stores can get. The best online shopping perks include relaxing -- in your pajamas, if you so choose -- and shopping without running into carts, waiting for shoppers to move, or dealing with a lack of parking. In addition to avoiding the crowds, you save gas money by not driving around the city and going to multiple stores to find what you need.

Your favorite online shopping websites may also offer incentives for early birds, so start looking ahead of time if you can. Best of all, if there is a hot new toy or electronics gadget that everyone wants, you won't have to fight a crowd to get one; just make sure to shop early.

Search for Discounts

Shopping online allows you to easily find sales and coupon codes. To make online shopping sites more appealing, many also offer free or discounted shipping most of the year, especially when you spend a certain amount of money. To save even more when you're home shopping online, sign up for your favorite store's email to get an idea of what's coming up on sale and to get additional coupons.

Compare Items Easily

When you're shopping online, you can compare the same item from three different stores at the same time, making bargain shopping even easier. This helps you find the best deal without even leaving home. One of the best online shopping features is finding the same gift at a lower cost from a store that is not in your area.

Shop Around the World

Whether you want a unique item from a small business or you are shopping for handcrafted gifts from around the world, shopping online gives you limitless possibilities in finding the perfect gift for a friend or family member. Internet shopping allows you to browse through handmade beauty and bath gifts, artwork, clothing, and jewelry from anywhere in the world. Bookmark your favorite online shopping websites, so you can always find the gifts you want quickly.