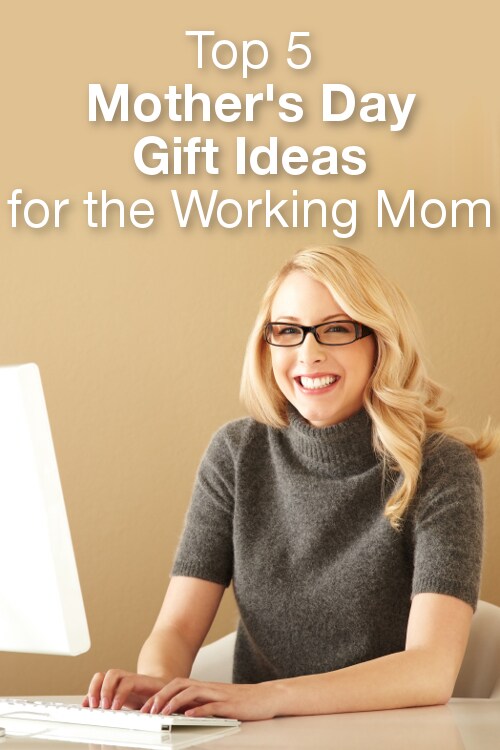 Mother's Day is coming up, and you're looking for the perfect gift for your working mom. Let's face it: Between meetings, picking up the dry cleaning, and driving kids to soccer practice, your mom is a busy woman. On top of that, not only does she work hard in the office and the home, but she always has time for her family. Show your mom your appreciation with some of these Mother's Day gift ideas for working moms.
Gifts for Working Moms:

What Do You Want to Do Next?

Shop Gifts & Flowers
Shop Mother's Day Gifts
Find the Perfect Gift in Our Gift Center
See All Guides
Read More Holiday & Giving Guides
Get More Mother's Day Gift Ideas