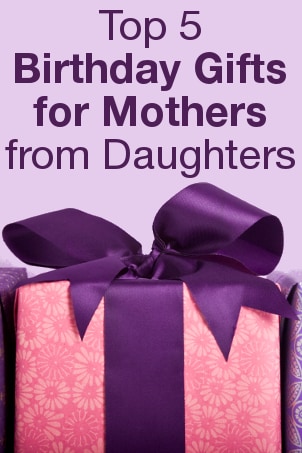 Mothers and daughters share a special bond, and, regardless of the clashes and complexities that occur, most cherish one another dearly. This is why only the best birthday gifts for your mother will do. Once you consider your mother's hobbies and interests, you can find the perfect present to show her how much you care.
Best Gifts for Every Mom:

What Do You Want to Do Next?

Shop the Women's Store
Shop Gifts & Flowers
Find the Perfect Gift in Our Gift Center
See All Guides
Read More Holiday & Giving Guides
Get More Birthday Gift Ideas