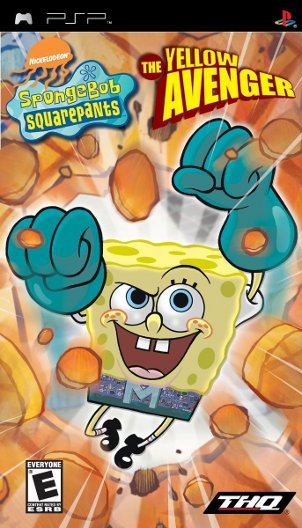 Portable gaming is extremely popular among kids, so you can find plenty of PSP games designed with kids specifically in mind. While that makes it easier to shop for Sony PSP games, there are still a few guidelines you can keep in mind to make it more likely that you pick PSP games that will be a hit with kids of any age.
PSP Games for Kids:

Look for simple game themes for young kids. There is a wide spectrum of complexity when it comes to the storylines and game structure for PSP games. Younger kids usually start out on games with simple themes and easier game mechanics and then move on to more advanced Sony PSP games in genres that they enjoy. You don't need to worry much about games obviously aimed at kids, but some PSP video games for older children can be too hard and uninteresting for younger players.

Choose an appropriate difficulty level. This point is related to the complexity of PSP games. Harder games are faster and require more dexterity than less complex games, and it can take a while for children to develop the skills. Watch your kids play video games to get a feel for their skill levels and choose PSP games with appropriate difficulty levels.

Find video game versions of favorite shows. Many kids love to play video game versions of their favorite cartoons, movies and TV shows. Some of the best PSP games for kids are based on comic books, too. If you know what types of shows your children are interested in, search for PSP games that feature the characters they love.

Check video game ratings for content. When it comes to children, parents are the best judge of what types of video game content is the most appropriate. The ESRB ratings on PSP games will give an age recommendation and a list of age-sensitive content that you can use to make decisions about whether or not to buy a game. The age recommendations are just that, though, so be sure to review the content and the description of PSP games before you buy.

Buy Sony PSP
Back to Guides Directory