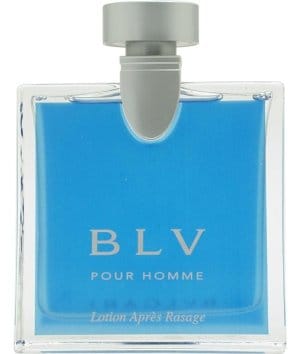 Your fragrance says a lot about you. Whether you choose a fragrance that is light and floral or deep and musky, your signature scent is like a beauty calling card. Fragrances and perfumes can evoke memories and even provide a finishing touch on an outfit, so having the right one is important. Whether you're looking to add to your fragrance collection or want something new entirely, there are several options available. Before you start looking for an updated cologne or perfume scent, check out the new trends in fragrances.
New Fragrance Trends:

Variety packs: These sets feature miniature versions of popular cologne and perfume scents to make choosing a new fragrance easy. These sets are also perfect for the perfume connoisseur who doesn't want to spend a lot of money for a variety of fragrances; they give you a little bit of everything without being a major commitment. Choose from sets containing similar scents or a set that has a wide array of fragrances from one specific designer; either way, you're sure to find something unique that may become your new favorite.

Scents based on hit movies: True fans can enjoy a moment of movie magic every time they spritz on a fragrance inspired by popular films and film characters. When you want to channel the iconic scenery or classic poise of a character found in popular movies, pick up these licensed fragrances that evoke the feel of your favorite film in a subtle way.

Children's fragrances: Fragrances that feature a light scent and popular cartoon characters are a great gift for the kid in your life. These fragrances are playful and won't irritate sensitive skin. Let her dress up with a fancy princess-themed scent in a fun bottle that will make her feel all grown up while still smelling sweet.

New takes on old favorites: Many designers create updated versions of their top fragrances for limited release. If you have a favorite fragrance you're reluctant to give up, try a top fragrance that uses the same base scent you love and mixes it with something fresh, like floral or amber accents. Special-edition designer perfumes let you try something new without straying too far from the scent you love.

Buy Perfumes and Fragrances
Back to Guides Directory