How to Transfer Your VHS Tapes to DVD
by Paul Sanders
Published May 5, 2010 | Updated June 19, 2015
Do you have an old collection of VHS tapes? The magnetic tape in those VHS cassettes can deteriorate over time, so they won't last forever. But there's no need to throw them out. You can digitally transfer all your old home videos and movies to disc before the tapes go bad. You can connect your old VCR to a DVD recorder or use a VCR/DVD combo to transfer your videos. Then you can enjoy all your old movies on your DVD player.
Recording VHS to DVD: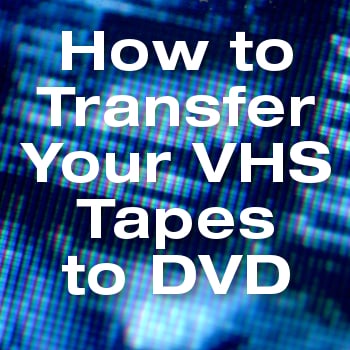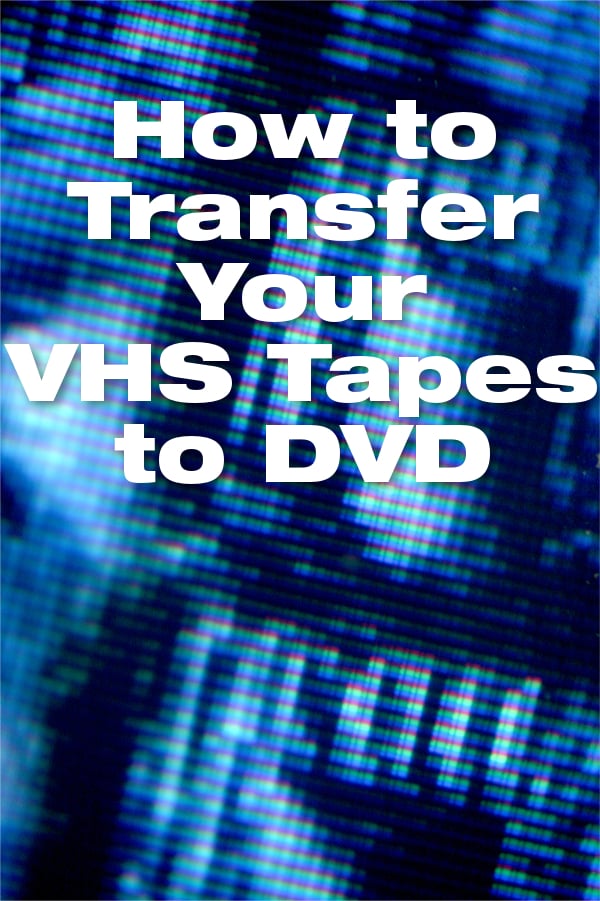 Shop Video Players ▸
Things You'll Need
DVD recorder
VCR
Recordable DVDs
Old VHS tapes
Choose Compatible Discs

DVD recorders and players can play multiple disc formats, such as DVD+R, DVD-RW and even CDs and MP3 discs. The discs that can be recorded may be different for each player, so check to be sure you have discs that your recorder can use.

Connect Your VCR to Your DVD Recorder

If you're using a DVD/VCR combo, skip to the next Step. Your VCR may have multiple "video out" ports that use audiovisual cables to transmit the video data. Connect the cables from your "out" ports on the VCR to the "in" ports on your recorder.

Choose a Tape to Transfer

You may want to watch the entire tape to be sure the video quality is worth transferring. Very old VHS tapes may have too much "noise" in the picture. It may be best to test your recording process with a short video first. If your first attempt doesn't work out, you'll only have lost 30 minutes or so, instead of two hours with a full-length film.

Start Recording

The instructions for recording a disc with your recorder will vary with the make and model. If you're using a combination player/recorder, you may be able to use "one-touch dubbing," which will both play the VHS tape and start recording at once. Otherwise, you'll need to press "play" on the VCR and "record" on the recorder simultaneously. Follow your recorder instructions closely.

Test the New DVD

Play the newly recorded disc on your recorder/player. Once you're successful, you can gradually transfer your entire VHS library to DVD.