How to Save with Membership Rewards Programs
by Staff Writer
Published January 19, 2011 | Updated November 18, 5015
Bigger and better savings opportunities are available to shoppers enrolled in membership rewards programs. You can gain access to exclusive rewards programs through Club O and start saving with Club O Rewards on every purchase. Once you're in, you can do a few things to take full advantage of the membership program's benefits. Here are a few tips on how to save with membership programs like Club O.
Take Advantage of Club O: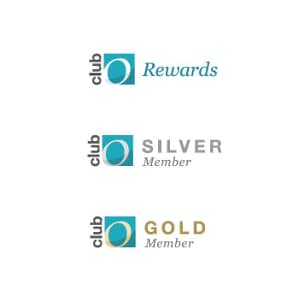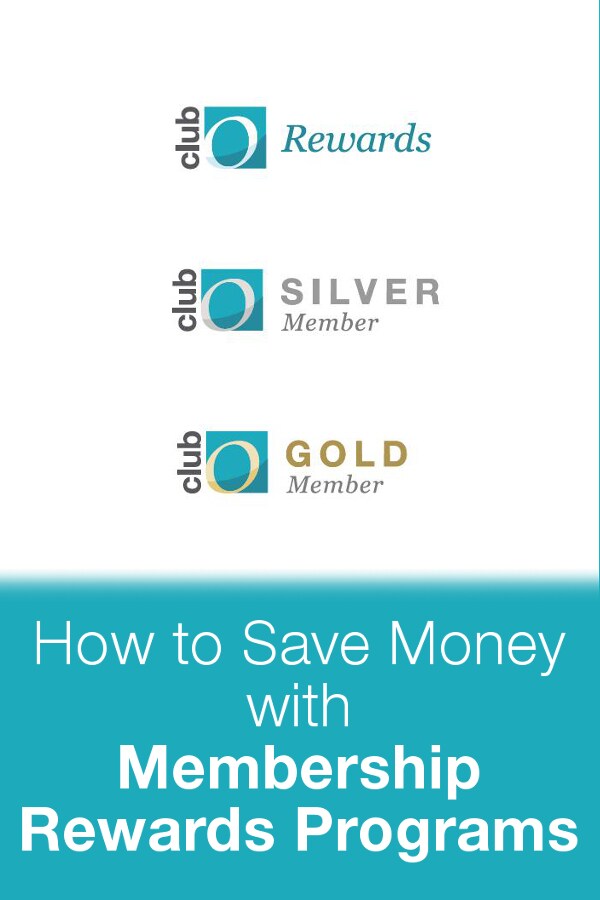 Join Club O ▸
Email Alerts

Subscribe to email alerts for exclusive offers. Like most membership rewards programs, Club O sends out exclusive emails to all of its members. In fact, when you subscribe to email at Overstock.com, we automatically enroll you in Club O Silver, the free introductory level of our customer loyalty program.

Shopping Rewards

Club O is a membership rewards program which awards you Club O Reward Dollars on every purchase -- 2 percent for Club O Silver and 5 percent for Club O Gold. As your Club O account increase, you can reward yourself by spending that sum on your favorite items.

Special Events

Our member rewards program gives Club O members exclusive access to special events, such as members-only sales and extra-reward offers.

Dining Rewards

Club O members who sign up with the Dining Rewards Network, a free service, will earn 5 percent in Club O Rewards on their entire bill when they dine at a participating restaurant or bar. Restaurants included in the Dining Rewards network are nationwide, so you can earn Club O Rewards whether you are at home or on the road.

Gold-Level Benefits

Many loyalty programs have more than one level, each with its own set of benefits. At Overstock.com, the top level is Club O Gold. When you're a gold member, you earn 5 percent rewards on every purchase and up to 40 percent on select items, and you get free shipping on every order -- all this for only $19.95 a year.

Free Shipping

Big savings with online loyalty programs come from free-shipping offers. You'll receive free shipping* on every order, no matter how big, with your Club O Gold membership.

Bonus Rewards

Increase the amount you save by searching for bonus rewards products. Club O members can earn anywhere from 10 to 40 percent in Club O Rewards on monthly Extra Rewards. Extra Reward products cover a wide range of products offered by Overstock.com and are updated on a monthly basis.

Club O Rewards MasterCard:

Club O has partnered with MasterCard to offer additional benefits for Club O members. The Club O Rewards MasterCard offers cardholders a free membership to Club O Gold, 8 percent Club O Rewards on all purchases made on Overstock.com, and one percent Club O Rewards on all purchases made elsewhere.

*Free shipping does not apply to orders shipped to Alaska, Hawaii, or Puerto Rico or to international orders. The free shipping benefit is available exclusively to Club O Gold members.