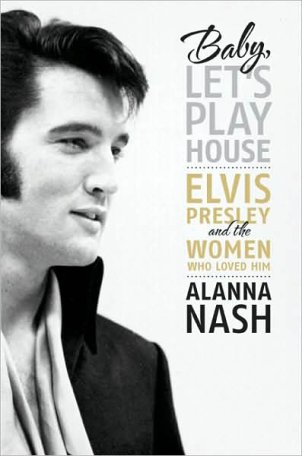 If you're looking for some fascinating reading, remember that there's a reason for the saying "stranger than fiction." Often, books based on reality are just as captivating, if not more so, than fiction. There are countless biography books written every year, and many of them are intriguing and informative. Of course, with the large amount of biography books available, there are bound to be some duds, as well. If you can learn how to find interesting biography books, though, you're guaranteed numerous good reads.
Finding Interesting Biographies:

Mull over your interests. A great place to start when you're looking for interesting biographies is your personal interests. Biography books are written about every type of person, from criminals to rock stars, so begin by making a list of the types of people and things that fascinate you. Researching your interests is a surefire way to finding biographies to enjoy.

Think about your favorite fiction genres. Considering your favorite fiction genres is an excellent way to find interesting biographies. Biographies often make use of the tropes, themes and tone of fictional works, so you're likely to find the things you like about your favorite pieces of fiction in this type of writing. Enjoy a bit of romance? Consider a book about the life of an old actor. Interested in action? Think about the biography of a famous criminal or athlete.

Consider interesting people. Many of the best biography books don't focus on famous people. Rather, they center on lesser-known types who have lead unique lives. When you're looking for good biographies, give a fair chance to books based on people you know of and people that you don't; chances are, you'll find some terrific books and learn something, too.

Think about your favorite authors. Often, the reason a person likes a particular biography has just as much to do with the writing as it does the subject matter. If you've enjoyed a good biography in the past, check to see if its author has any other works you might find interesting.

Buy Biography and Autobiography Books
Back to Guides Directory