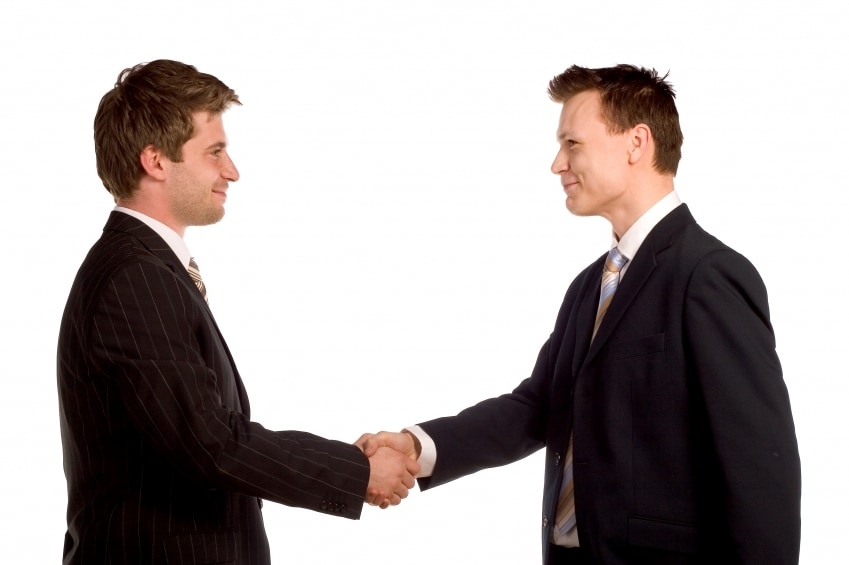 In the past, a cravat rounded out the well-dressed gentleman's outfit. These days, the cravat's successor, the necktie, serves the same function. A well-chosen tie is a coordinating element in a good outfit; a badly chosen or tacky tie can stick out and bring the wrong kind of attention. Tie selection is easier when approached with a few simple rules in mind.
Choosing a Tie:

Select a tie based on the color of the suit and shirt. With a black or grey suit and a white shirt, an abundance of ties will match. Very basic, solid suits can take a patterned or solid tie, although a checkered or pinstriped suit might look best with a solid selection.

Think carefully before selecting a tie pattern. Fun prints might seem like a great way to show your personality or to show off your favorite band or sports team, but they can be overkill in the wrong setting. Above all, a necktie must look professional and crisp: A crazy pattern or picture can take away from your desired image.

Search for ties made of silk and other finely made fabrics. A properly knotted tie needs to hold a dimple, the small indentation directly beneath the knot, and keep its shape for hours, so it's necessary to get a tie that is properly made. A good tie will have a sturdy lining and enough body to the fabric to form these shapes with no problem. Cheaply-made products will usually collapse and form a messy knot. They can also pill or stretch when they become worn.

Look at the length. Make sure that the tie reaches the waist of your pants when it is knotted. It should not be any longer or shorter than that, so take your height into consideration when purchasing a tie.

Think about the texture. A shiny tie works best with a shinier fabric, while a wool or cashmere suit would look inappropriate with a glossy neckpiece. Choose ties that look similar in texture to the suit and vest you are wearing.

See the tie as an outfit's unifying element. Patterns should contain bits of color in common with the shirt, sweater or other pieces of the look. A tie that combines all colors rounds out the outfit and becomes a complementary accessory rather than a perfunctory addition.
Necktie Tips:

Only buy ties that are cut on the bias, or diagonally; otherwise, the tie won't fall properly.

In most professional settings, you may want to stay away from pairing a patterned tie with a patterned shirt and a patterned suit.

Buy Ties
Back to Guides Directory