How to Buy a Bed Frame
by Jess Buskirk
Published December 4, 2009 | Updated June 17, 2015
As the largest piece of furniture in your bedroom, your bed is important for establishing the design scheme. Before you shop for your bed frame, make sure to consider your options. Here are the best tips for buying a bed frame you can enjoy for years to come.
Buying a Bed Frame: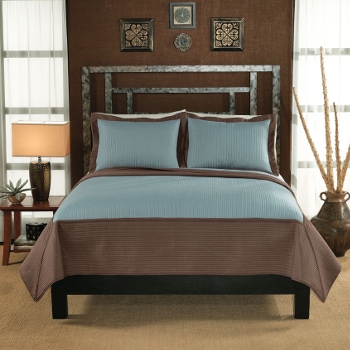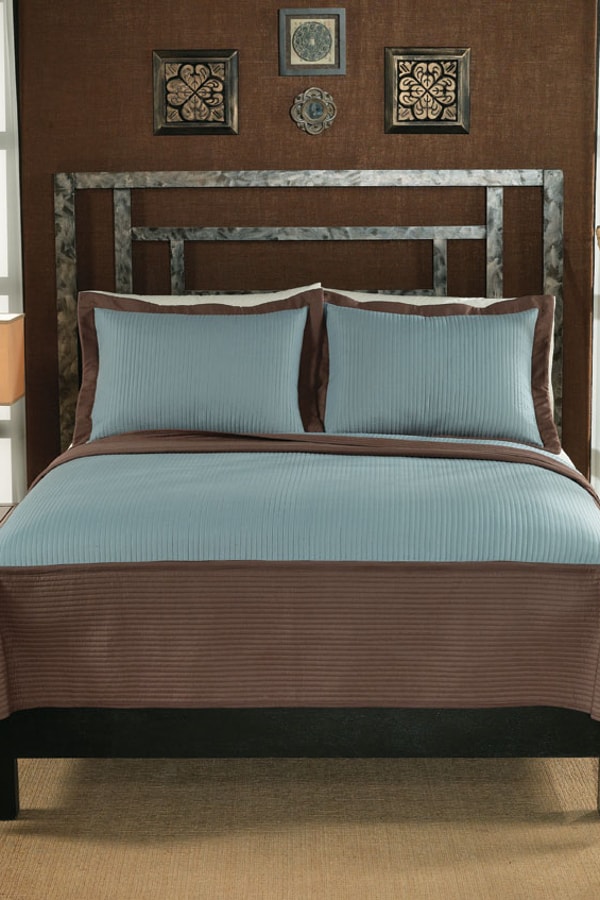 Shop Bed Frames ▸
The Mattress Size You Want to Sleep On

If you've already purchased the mattress, the bed frame will need to be the corresponding size. Sizing options include twin-size beds (39 inches by 70 inches); extra-long twins (39 inches by 80 inches); full-size beds, which are also referred to as double or standard (54 inches by 75 inches); queen-size beds (60 inches by 80 inches); king-size beds (76 inches by 80 inches); and California kings (72 inches by 84 inches).

The Size of Your Bedroom

If the mattress is available, place it on the floor and walk around it to help you determine how much space the bed will fill; you can also substitute newspapers for the mattress. If the room feels cramped, you'll need a space-saving bed frame. Metal frames are available that support the box spring and mattress without extending into the room. You can hide a metal frame with a bed skirt. Sleek, wooden platform bed frames fit neatly under the box spring and mattress and are popular space-saving choices. Many of these also offer drawers for storage to let you cut down the size of your dressers.

The Height of the Frame

You need to be comfortable when climbing in and out of bed, and the frame plays a large factor in the bed's height, followed by the thickness of the mattress and the box spring. Memory foam mattresses work best without a box spring, so if you purchase a memory foam mattress, consider the lost height of the box spring when selecting the height of your bed frame.

The Style of Your Bedroom

Your bed frame is an important design element of your bedroom. The headboards and bed frames are usually the first thing you will notice when you enter your bedroom. The color of the finish, the details, and the overall size will all make a difference in the feeling of the room.