How to Avoid Holiday Shopping Crowds
by Staff Writer
Published November 7, 2014 | Updated November 16, 2015
You've seen it before, crowds of shoppers standing in massive lines waiting for the doors to open, filling stores like sardines, then cleaning off shelves in a frenzy. It's enough to make someone dislike the holiday season altogether, but you can banish your inner Scrooge simply by avoiding the holiday crowds. When the best Black Friday deals are online, you can leave the crowds behind and truly enjoy the season. Here's how to avoid holiday shopping crowds while finding the perfect gifts for less online.
Avoiding Holiday Crowds: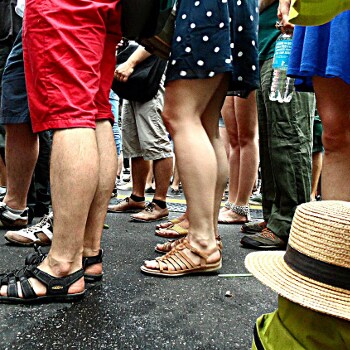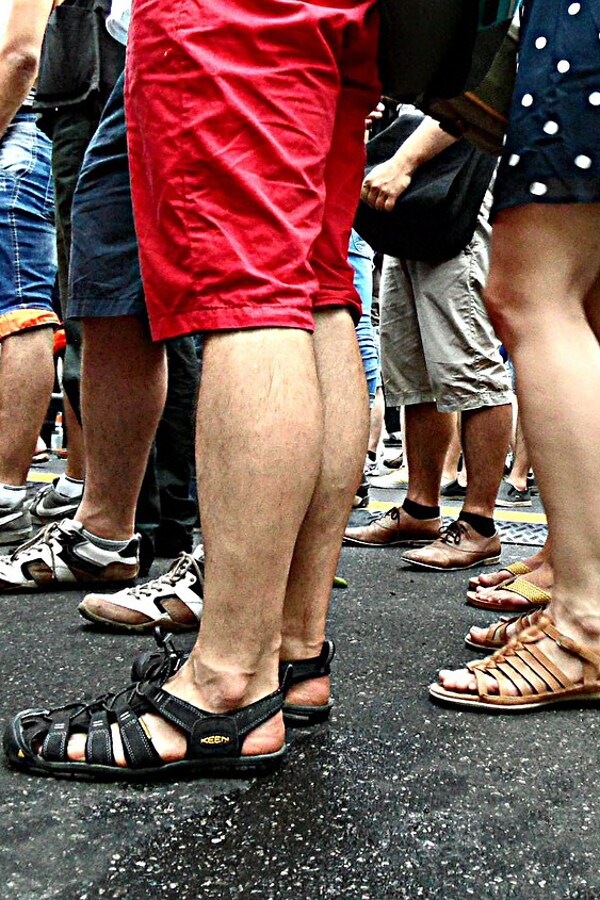 Shop Black Friday Deals ▸
Shop Online

With all of the benefits of shopping for gifts online, you'll want to make it your main way to shop this holiday season. Maybe the most obvious of these benefits is the absence of crowds in an online store. If the site has lots of shoppers at one time, it may slow down and take longer to load pages and checkout, but those few extra seconds are nothing compared to the time of driving to the store, waiting in long lines, and fighting traffic to come home.

Shopping online also lets you better compare prices and products. With just a click of your mouse, you can open a new tab or window and shop two stores side-by-side. Comparison shopping has never been easier, not to mention how easily you can search for additional coupons and savings.

Online stores often have better selections than brick-and-mortar stores, and customers leave reviews about the products' construction, durability, looks and ease of use. Browsing a variety of products and reading lots of reviews will help you find the best gifts at the best prices.

Online holiday shopping poses the additional problem of shipping costs, but you can circumvent these costs in a few ways. Many stores offer free shipping when you spend over a certain dollar amount, while others discount shipping during certain times of the year, or even offer reduced product and shipping costs to members. Don't forget to factor in shipping time before finalizing your purchase.

Shop All Year

Holiday shopping crowds really build up between October and late December, so looking for gifts in April or August will save you the anxiety of crowds because they won't be there. There are many advantages to doing your holiday shopping all year. This way, you have tons more time to look for the best gift ideas and great deals. If you find a better price on a gift after you've purchased it, you have the time to return the higher priced item and get the cheaper one. You have plenty of time for items purchased online to be shipped to your home, and your gift budget gets spread out over a much longer amount of time, meaning you can avoid excessive credit card bills during the holidays as well as the crowds.

Shop Prepared

The prepared shopper is a relatively stress-free shopper. Just as you make and follow lists for groceries, make a list for holiday shopping. Write down everyone you need to buy a gift for, your price range for each person or gift, and any gift ideas you have for each person. Then do your research and find the best deals for each gift idea. Write down which website you want to purchase your gifts from. Preparation like this will help you get the gifts you want quickly, and it will help you verify that you haven't forgotten anyone.