History of Black Friday Sales
by Amanda Mears
Published November 7, 2014 | Updated December 28, 2015
Since the beginning, Black Friday sales have lured shoppers to stores with the promise of huge deals and exclusive savings. For some, Black Friday sales signify the beginning of the holiday season, while for others it's a day to avoid retail stores at all costs. Here's how it all began.
Black Friday History: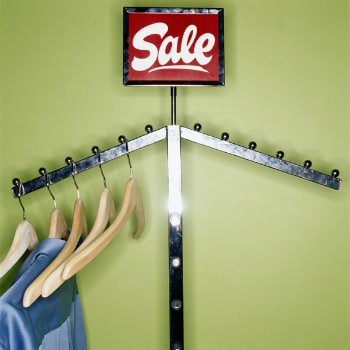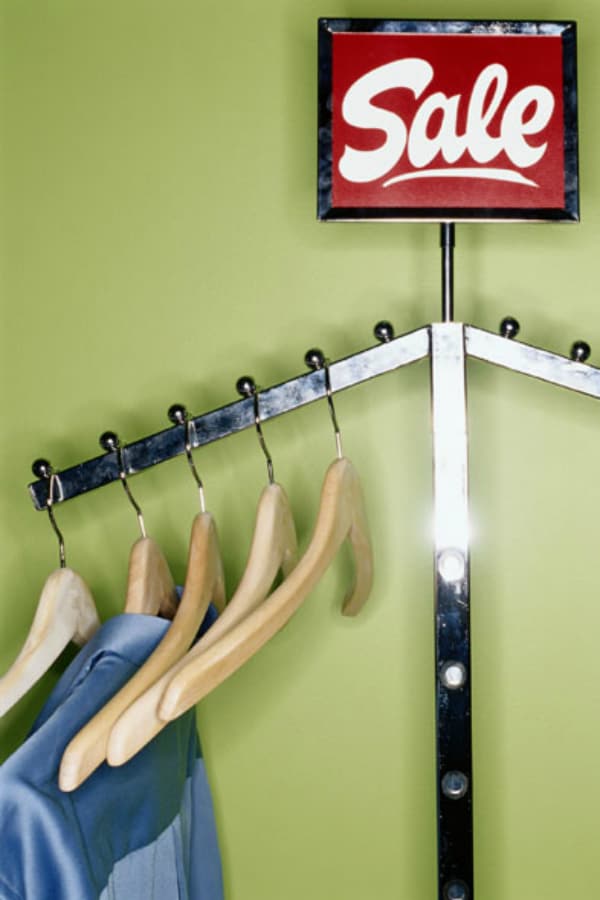 Shop Our Black Friday Online Sale ▸
First Use of the Term

The term "Black Friday" was originally used in reference to September 24, 1869, the day of the infamous stock market catastrophe. At this time, it had nothing to do with shopping or the day after Thanksgiving, but still referred to stock market conditions.

Black Friday and Shopping

In 1966, Bonnie Taylor-Blake of the American Dialect Society used the term "Black Friday" in a publication on the day's significance in Philadelphia. Due to the heavy traffic, overcrowding, and fanatical shoppers, Taylor-Blake said police began referring to the year's most intense shopping day as Black Friday.

In the Black

Merchants disliked the ominous feeling of the term, and tried to re-brand the day as "Big Friday." This didn't catch on. In the 1980s, the story started to go around that the day after Thanksgiving was the day that retailers would be "in the black," meaning that they started to be profitable for the year, but this appeared to be another attempt to re-brand the day.

Holiday Shopping

For many, Black Friday deals that occur the day after Thanksgiving are a way to get a head start on holiday shopping. Historically, this idea stems from Thanksgiving parades that would often conclude with an appearance by Santa Claus to signify that the holidays are right around the corner. This especially holds true with parades sponsored by popular retailers, such as the Macy's Thanksgiving Day Parade in New York City.

Dangers of Black Friday

Brawls over people cutting in line or getting the last of a desired toy are common on Black Friday. The only known death to occur in Black Friday history occurred in 2008, when an employee of a New York Wal-Mart was trampled to death by crowds trying to get in early. Since then, corporations have focused on increasing security to protect shoppers and employees alike during Black Friday shopping. Other incidents of violence have occurred over the years, including a woman using pepper spray in a crowd of shoppers in 2011, shootings over parking spaces in 2012 and 2013, and a man carrying home a TV getting shot in 2013.

Black Friday and Cyber Monday

Recently, retailers have introduced Black Friday online sales as an alternative to standing in line and battling unruly crowds. Another popular way to shop is Cyber Monday, which began in 2004 when retailers began noticing a surge of online shopping the Monday following Thanksgiving. Online Black Friday and Cyber Monday sales provide an opportunity for shoppers to avoid heavy crowds and pick up holiday gifts they may not have been able to purchase while physically shopping for Black Friday deals.