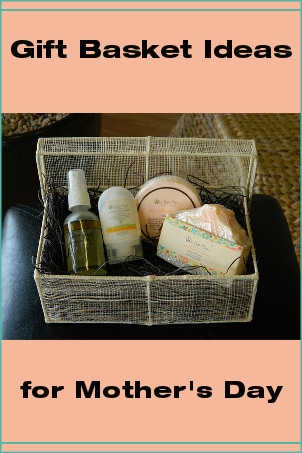 One of the best ways to shower Mom with gifts is with a gift basket. Whether you choose a pre-made basket or you put one together yourself, a gift basket will be full of lovely things that show how much you appreciate her. If you're looking for a Mother's Day gift for your mom or the mother of your children, consider giving her one of these thoughtful baskets.
Gift Baskets for Every Mom:

What Do You Want to Do Next?

Shop Gift Baskets
Shop Mother's Day Gifts
Find the Perfect Gift in Our Gift Center
See All Guides
Read More Holiday & Giving Guides
Get More Mother's Day Gift Ideas